Efforts are in response to call to action by liaison office head Luo Huining to tackle surge in infections.
Popular Hong Kong boy band Mirror swung into action for shooting an anti-pandemic promotional video while donations from various enterprises continued to pour in on Saturday.

The efforts were in response to a call to action by Luo Huining, director of the central government's liaison office in Hong Kong, who chaired a meeting on Friday with the city's property tycoons to come up with measures to tackle the surge in infections.

Among a 16-point list, 12-member boy band Mirror will be turned into the face of the city's anti-pandemic efforts, according to Richard Li Tzar-kai, who heads the free-to-air television station ViuTV where the group rose to stardom.

A spokesman from the station told the Post on Saturday that "[their promotional video] is already in the making and will be released as soon as possible", but did not divulge other details.

Mirror's recruitment as "anti-pandemic ambassadors" drew debate on online chat groups and social media platforms. Opinions were mixed on whether it was a good idea, with some saying it felt like a stunt while others claimed the strategy could work.

A user in the online forum LIHKG said he was originally dissatisfied with the government's Covid-19 policies, but would now try to support the group.

Another joked fans who contracted Covid-19 could be cured by catching a glimpse of Mirror, while others said they expected to see the newly formed girl group Collar and another local boy band Error also appointed as ambassadors.

Others were less enthusiastic. One user questioned how much Mirror could help with combating the virus without any medical knowledge, and urged the authorities to "do something more concrete".

Another user mocked them for frequently becoming ill.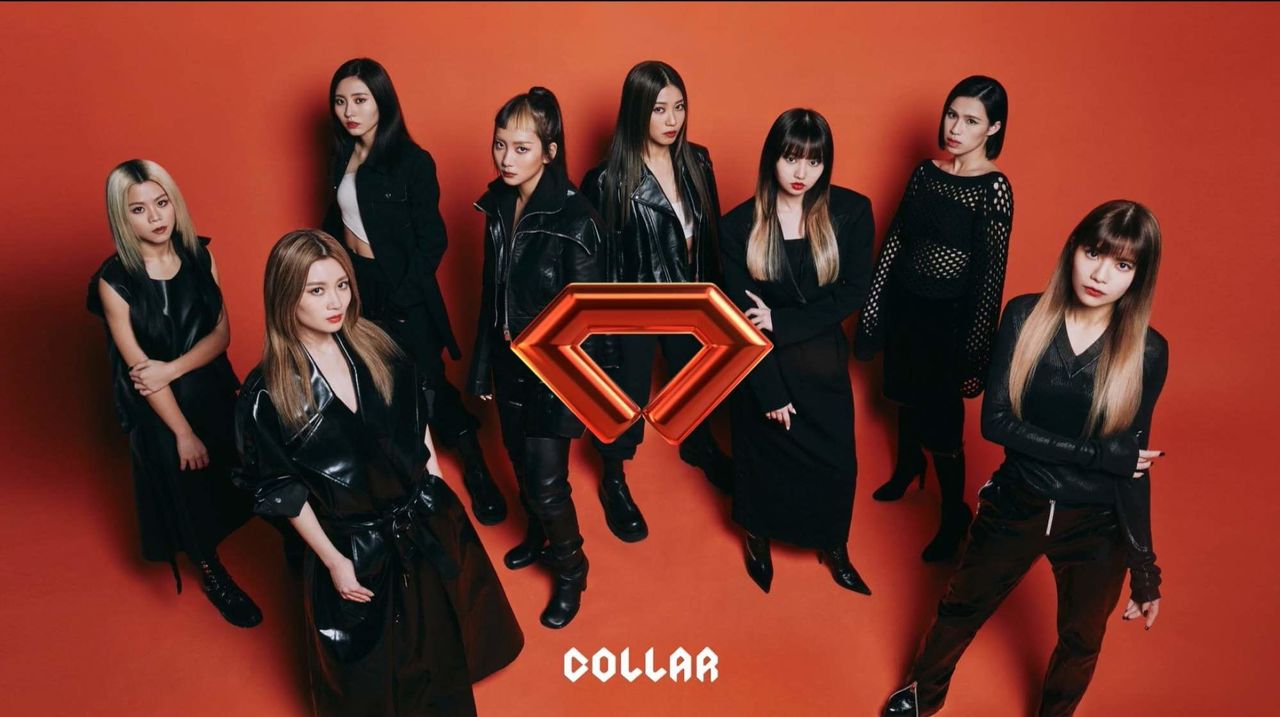 Hong Kong girl group Collar.

Political commentator Lau Siu-kai, from semi-official think tank the Chinese Association of Hong Kong and Macau Studies, said the city's performers regularly came together to unite residents during difficult times and the move could appeal to young people frustrated with the government since the 2019 protests.

"But some may remain reluctant to get on board because they may think that the effort was led by the mainland Chinese government," he added.

Francis Lee Lap-fung, dean of Chinese University's school of journalism and communication, said the challenge lay in the message Mirror would have to get across.

He said the celebrity effect would work usually when it came to raising awareness of lesser-known issues or changing existing views on relatively trivial matters but getting residents vaccinated, for example, had wider implications.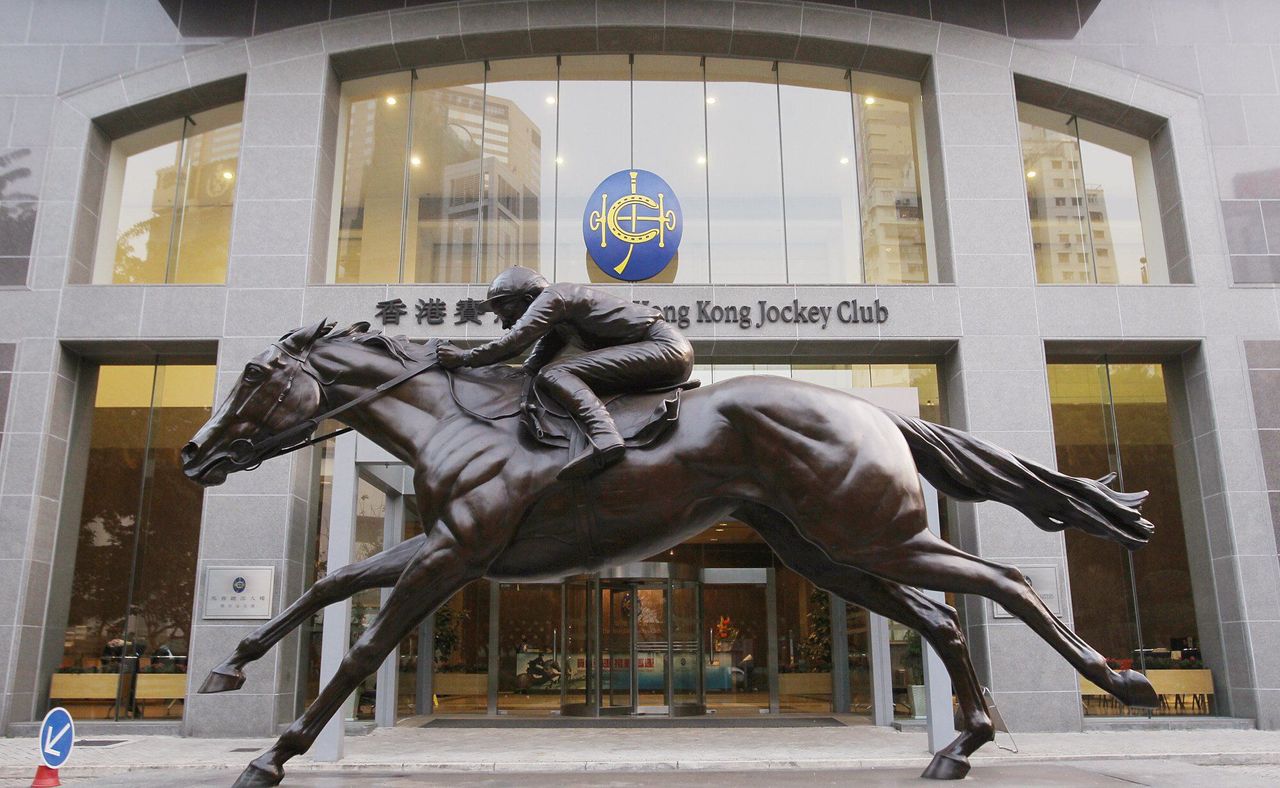 The Hong Kong Jockey Club.

Meanwhile, a foundation, founded by Richard Li's billionaire father Li Ka-shing, said it would donate HK$30 million (US$3.8 million) to subsidise private hospitals to take in non-Covid-19 patients, in order to free up space at overloaded public health facilities.

The Li Ka Shing Foundation said the first round of funding would go to Gleneagles Hospital in Wong Chuk Hang, Hong Kong Sanatorium and Hospital in Happy Valley and Chinese University of Hong Kong Medical Centre in Sha Tin.

A Hong Kong Sanatorium and Hospital spokesman said it had been helping to transfer women in labour from public hospitals, and would explore taking in cancer patients.

The Hong Kong Jockey Club unveiled the injection of another HK$100 million into an emergency relief fund set up to help non-profit organisations maintain their services for the public.

Regal Hotels Group said it would provide more than 3,400 hotel rooms for mild or asymptomatic Covid-19 patients.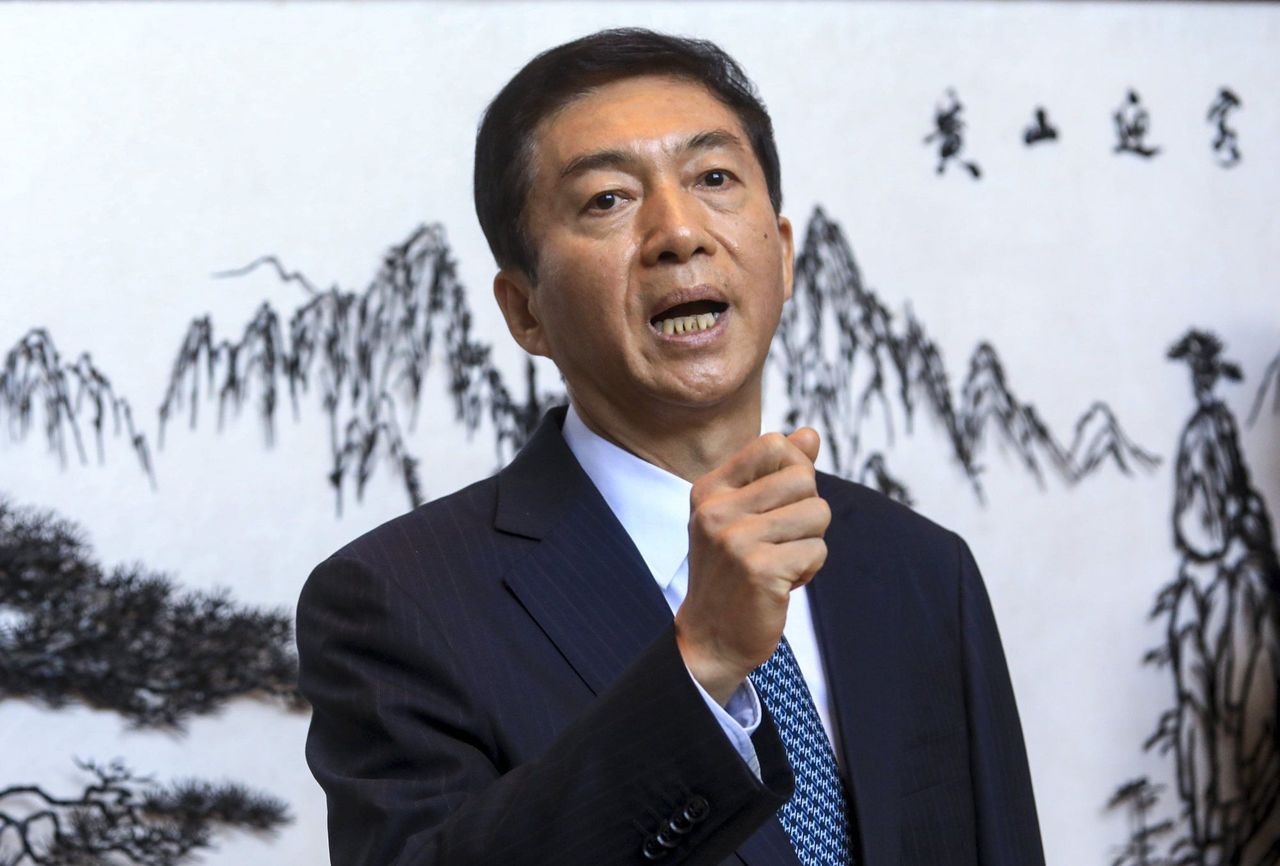 Luo Huining, director of the central government's liaison office in Hong Kong.

Chinese pharmaceutical conglomerate Fosun and online brokerage Futu, founded by mainland entrepreneur Leaf Hua Li, pledged to donate HK$10 million each to the city.

Among the pledges made by the city's property tycoons on Friday were more than 2,000 hotel rooms which could be used for isolation purposes and plots of land where officials could build temporary treatment facilities.

Meanwhile, Victor Li Tzar-kuoi, chairman and managing director of Li Ka-shing's flagship company CK Asset Holdings, tested negative for Covid-19 a day after reporting symptoms of "light coughing" and "hoarseness in his voice".

The executive, who is Richard Li's elder brother, pulled out of Luo's seminar on Friday as he was ill.