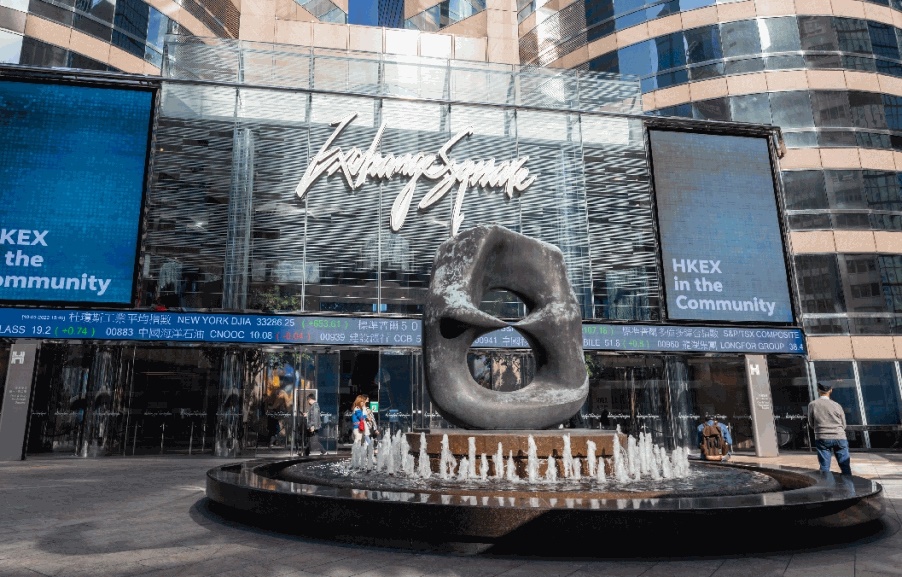 Hong Kong bourse opens London office in global push
Hong Kong Exchanges and Clearing said on Thursday it will open a new office in London by the first half of 2023, as it expands its international footprint.
The office in London will help promote the bourse's international equities franchise, its connectivity with Mainland China's capital markets and its derivatives offerings, HKEX said in a statement.

The new office will be overseen by Head of EMEA Business Development, Raymond Wong Chun-wai.

"HKEX has strong ties with the financial community in London through the London Metal Exchange, and this new office will further strengthen our commitment to supporting the ambitions of our broad range of customers around the world," said HKEX Chief Executive Officer Nicolas Aguzin.

This will be bourse's second office outside Asia. In December, the exchange had opened an office in New York.