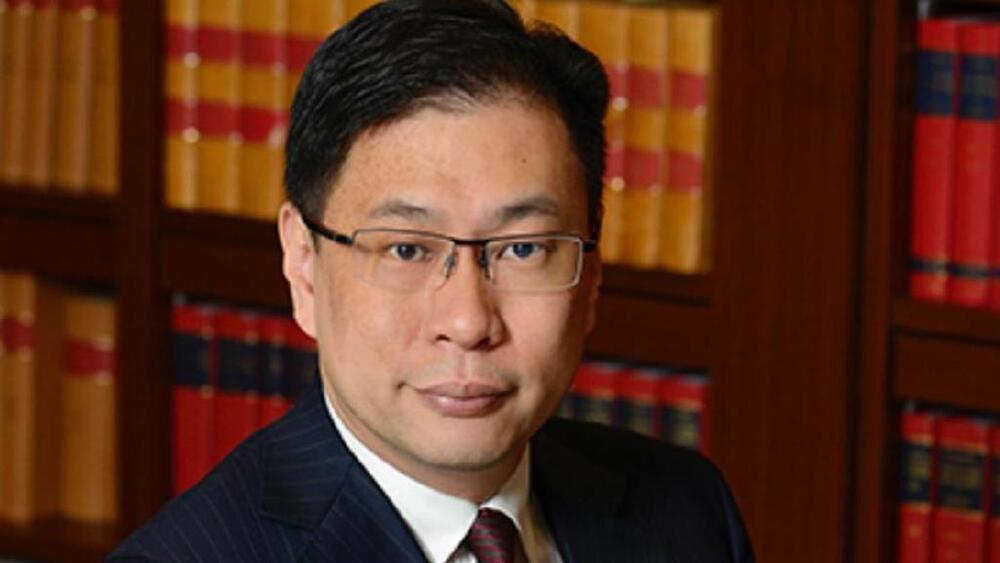 Hong Kong Bar Association welcomes appointment of Victor Dawes in city's judge selection panel
The Bar Council said it welcomes the appointment of Victor Dawes SC as a member of the Judicial Officers Recommendation Commission (JORC) pursuant to the recommendation of the Bar Council, according to an association statement on Friday.
The government announced today that the Chief Executive has appointed Victor Dawes, SC, as a member of the Judicial Officers Recommendation Commission, after the post has been left open for more than seven months since August last year.

The JORC advises and makes recommendations to the Chief Executive regarding the
appointment of judicial officers at all levels of the Courts and Tribunals in Hong Kong, which plays a pivotally important role in the administration of justice in the city.

Following the resignation of former Bar Chairman Philip Dykes SC as a member of the Commission on August 6 last year, the Bar Council recommended Neville Sarony SC as the new barrister member of JORC on August 17, 2021.

The statement noted that on February 10, 2022, the Bar Council was invited by the Chief Secretary for the Administration's Office to make another recommendation for consideration.

"The Bar Council believes it is in the public interest for a member of the Bar to be appointed to JORC without further delay. Given the important functions of JORC, it was the unanimous resolution of the Bar Council that our current Chairman should be recommended for appointment as the barrister member of JORC," the statement wrote.

In making this recommendation, the Bar Council said it was of the view that Dawes is the best candidate to fill the vacancy left by their former Chairman who was appointed to JORC shortly after he became Chairman of the Bar in 2018.