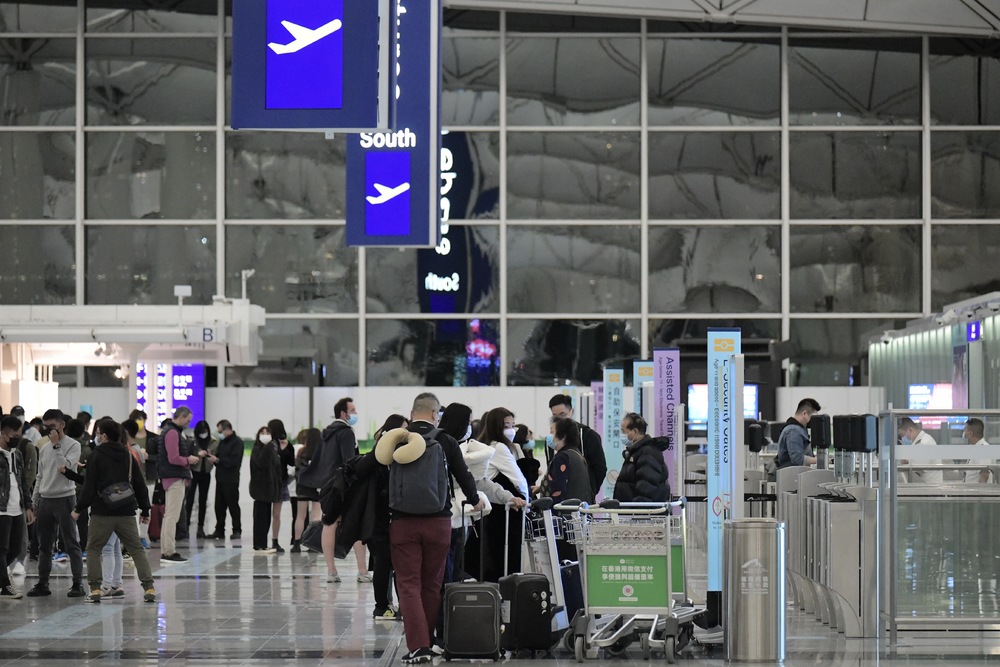 Hong Kong bans foreign travelers from three more regions
The Hong Kong government has announced on Monday that it is stepping up travel and quarantine restrictions for three more regions due to the detection of Omicron cases.
The Dominican Republic, Kosovo, and Malta will be specified as Group A places from Thursday (December 30) midnight, meaning non-Hong Kong residents who have stayed there within 21 days will not be allowed to enter the city.

Hong Kong residents can only board a flight for Hong Kong if they have been fully vaccinated and hold a recognized vaccination record.

They will have to undergo compulsory quarantine in a designated quarantine hotel for 21 days upon returning to Hong Kong, with six tests to be conducted during quarantine, followed by compulsory testing in a community testing center on the 26th day of arrival in Hong Kong.

Meanwhile, Macau has reported its first imported Omicron case in a 23-year-old resident on Sunday.

He headed to New York to study back in August. The student took a Singapore Airlines flight SQ023 from New York to Singapore last Thursday and then took budget airline Scoot flight TR904 back to Macau on Sunday.