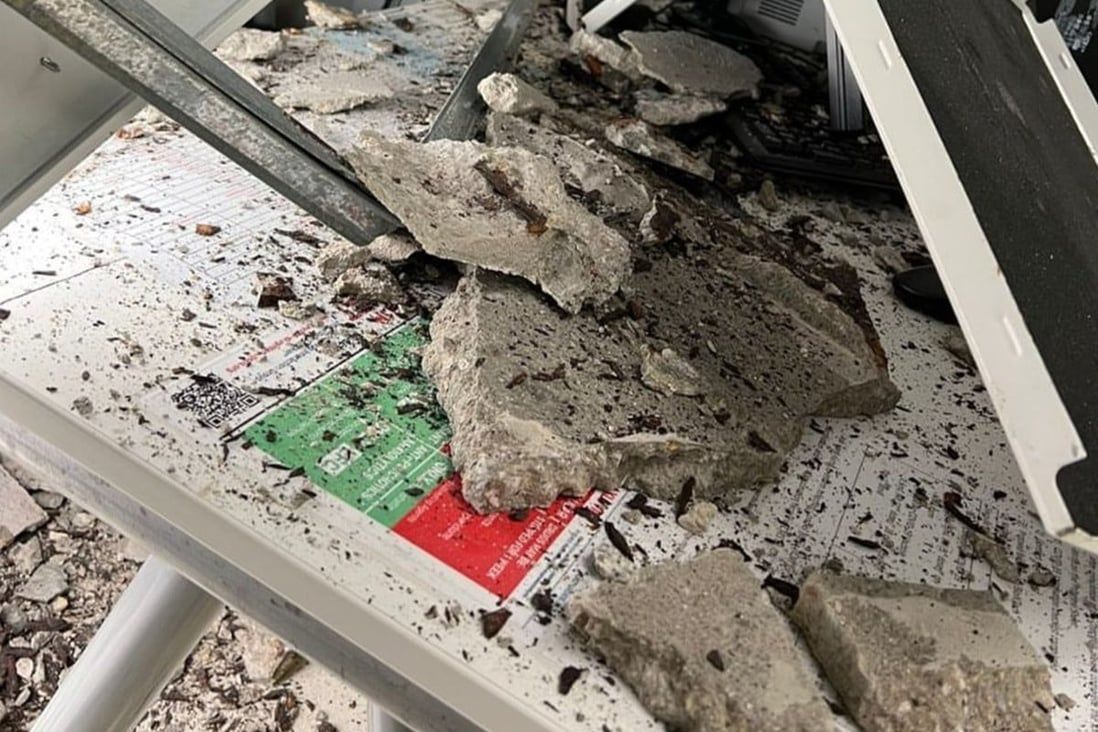 Hong Kong authorities urged to take falling objects at hospitals as wake-up call
Inspect all government buildings and public institutions, says veteran structural engineer.
A recent spate of falling items in Hong Kong's public hospitals should serve as a wake-up call for the government and public institutions to review the safety of their buildings and their maintenance plans, industry experts have said.

Veteran structural engineer Ngai Hok-yan told the Post on Saturday authorities should inspect their facilities and make necessary repairs to prevent more mishaps.

"The incidents in public hospitals have sounded an alarm to the government and other public institutions about the structural safety of their buildings and the soundness of their maintenance regimes," he said.