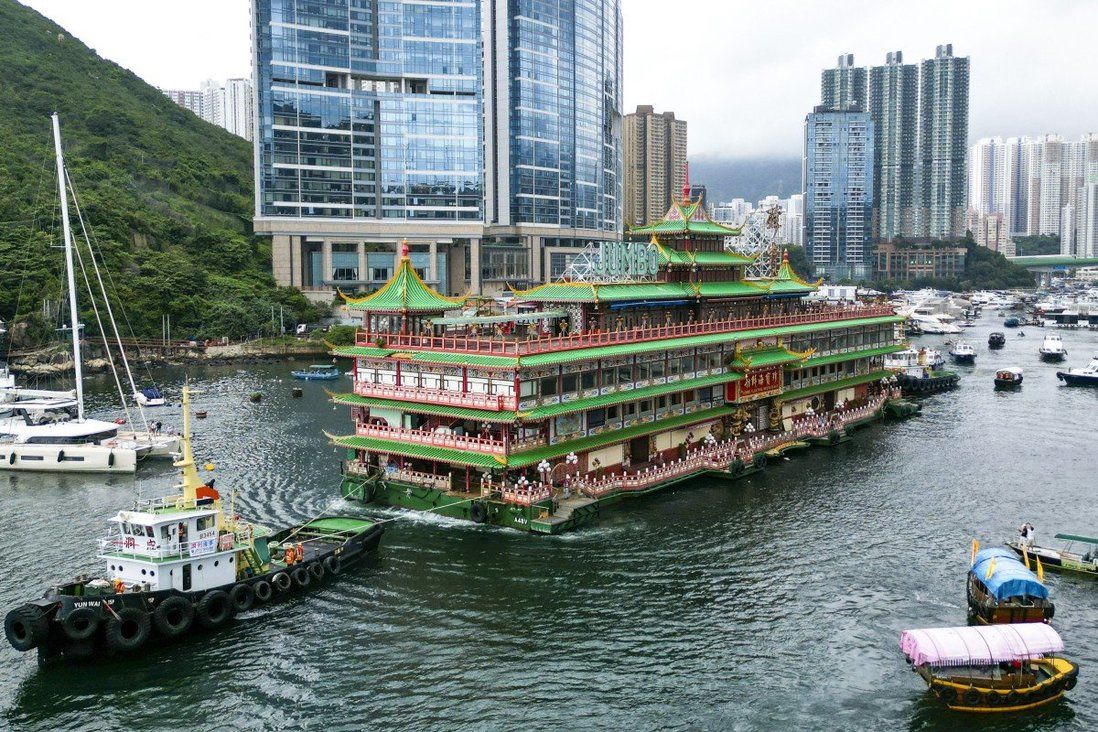 Hong Kong authorities request report of Jumbo Floating Restaurant sinking
Politicians earlier urged government to reveal maritime assessment of vessel's seaworthiness, sea routes and destination.
Hong Kong maritime authorities have asked the owner of the Jumbo Floating Restaurant to submit a report on its capsizing in the South China Sea, revealing they had earlier given approval for the vessel to be moved to Cambodia.

The Marine Department on Tuesday night said it had not been told of the sinking before the company announced it on Monday. Conspiracy theories have swirled that human error was a factor in the case.