Government will strive to postpone clearance date for brownfield sites to be reclaimed for development, says secretary for development.
Hong Kong authorities will delay evicting logistics operators slated to be uprooted from brownfield sites to make way for new developments amid calls for help with resettlement from the industry.

Secretary for Development Bernadette Linn Hon-ho on Wednesday told lawmakers the government would strive to postpone the date for the brownfield sites to be reclaimed for new development in the New Territories, referring to agricultural lands that are no longer suitable for farming and are currently occupied by warehouses for industrial use, storage, logistics or parking.

"After the government has reclaimed the plots of land, we will allow operators to use the site for free until the actual eviction date depending on the construction timeline," Linn said, but she stopped short of giving an exact period of time.

She added the government would start tendering five sites for the construction of the first batch of multi-storey industrial buildings next year, of which 30 per cent of the floor area would be used for accommodating displaced brownfield operators.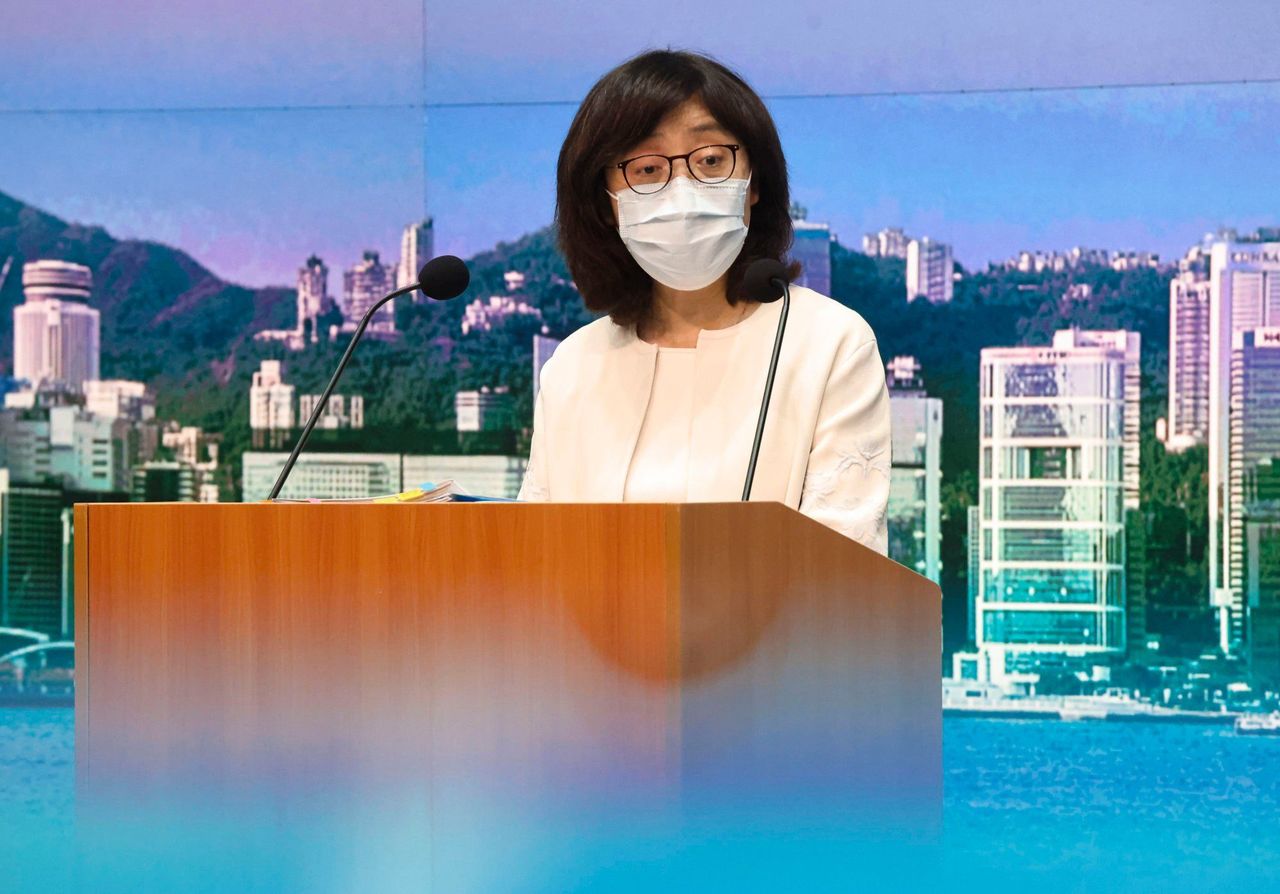 Secretary for Development Bernadette Linn.
Logistics operators, however, called for resettlement before forced eviction in the coming two years because according to a previous government timetable the first multi-storey industrial buildings would only be completed starting in 2027.
"We understand that we need to scale down our operation in these industrial buildings, but these buildings are not even ready in time," said Mat Ching Chi-wai, director of a 100,000 sq ft (9,290 square metres) logistics company at Ha Tsuen, Yuen Long.
He added it was difficult to relocate to private land because rent would cost 40 per cent more for a less ideal location, stressing that proximity to mainland China's borders and the airport were crucial to the sector's operation.
Facing displacement, a dozen operators sought to rezone 4 million sq ft of land in San Tin and Lok Ma Chau, comprising mainly agricultural and other land uses, hoping the government would facilitate and accelerate planning procedures.
"I can foresee a lot of difficulties in rezoning as it may involve ecologically sensitive land. Also, we will need support from the government to build infrastructure nearby, including electricity supply and transport," said Yeung Siu-lun, one of the applicants, who was also a representative of a car park and storage company in Yuen Long.
The development minister said the government would provide a list of sites that could be used to accommodate brownfield operators in the first quarter of next year.
She added that the government would assist operators in moving, noting it had already helped 21 others obtain planning permissions since July 2019.
The government has reclaimed about 30 hectares (74 acres) of brownfield sites in the past few years, involving 400 operators, while expecting to clear another 200 hectares by 2026.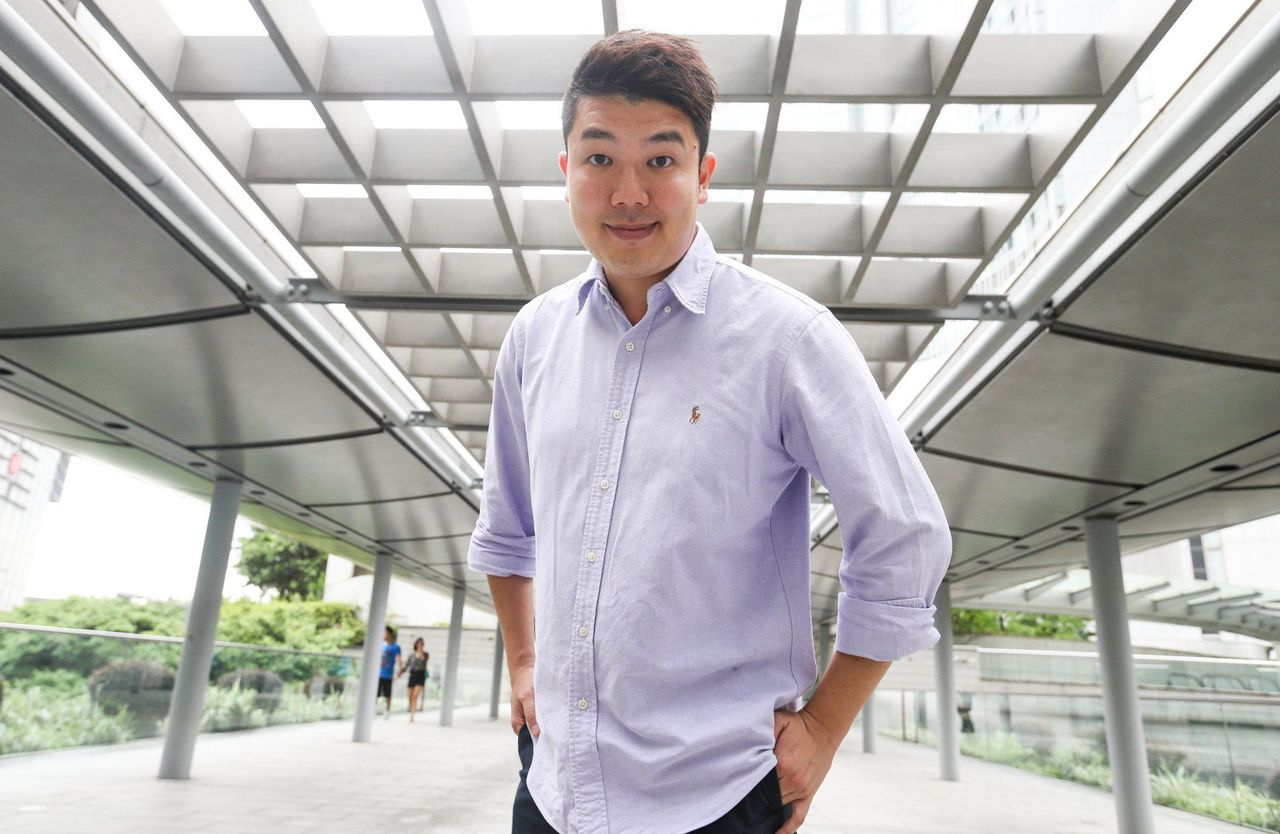 Lawmaker Edward Lau.

During the Legco meeting, lawmaker Edward Lau Kwok-fan questioned whether the government would develop the 16,000 hectares of green belt area to accommodate brownfield operators.

But Linn said half of the area was too remote to develop, while the government would review the remaining 8,000 hectares, of which more than 200 hectares would be dedicated to housing development.

"From a practical point of view, there is a certain level of difficulty in developing green belt areas for brownfield operators. We have already taken out green belt sites with convenient transport for housing development," Linn said.

"If sites are remote and require more development cost, are they suitable for alternative sites for brownfield operators?"

Linn added that the government was reviewing the city's agricultural land for farming development, while the remaining areas with less potential could be used to accommodate brownfield operators.