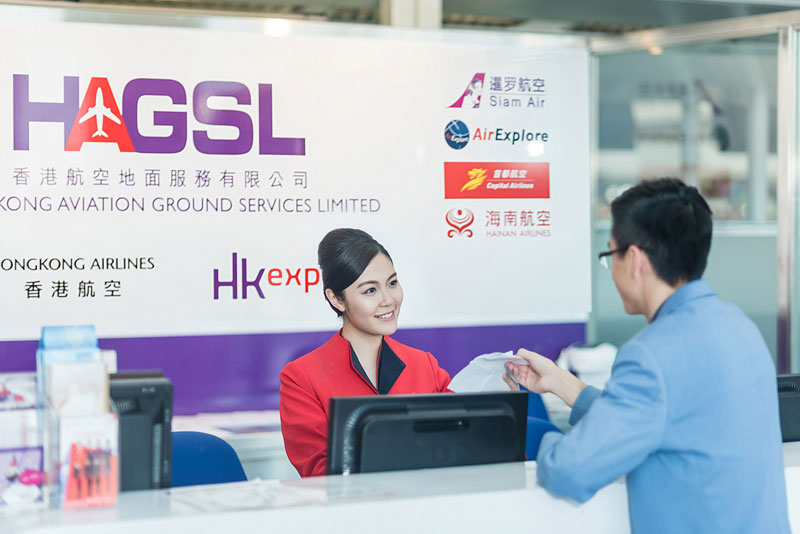 Hong Kong Airlines subsidiary to shut down in July
Hong Kong Aviation Ground Service, a wholly owned subsidiary of Hong Kong Airlines, will cease operation on July 1, local media reports.
It is reported that staff members, numbering over 300, have received emails notifying them of this decision.

Established in June 2011, HAGSL has been providing ground services for Hong Kong Airline at the Hong Kong International Airport.

In December 2020, the company laid off 30 staff members as its parent company struggled financially.

The latest email stated the difficulty of continuing operations as air travel has greatly reduced for the past two years, and as international travel is unlikely to return to normal before 2024.

Only a small fraction of staff will be able to switch to Hong Kong Airlines or SATS HK Limited, another airport ground service company jointly owned by Hong Kong Airlines and the Singapore company SATS Limited.

Hong Kong Airlines has yet to respond to requests for comments.