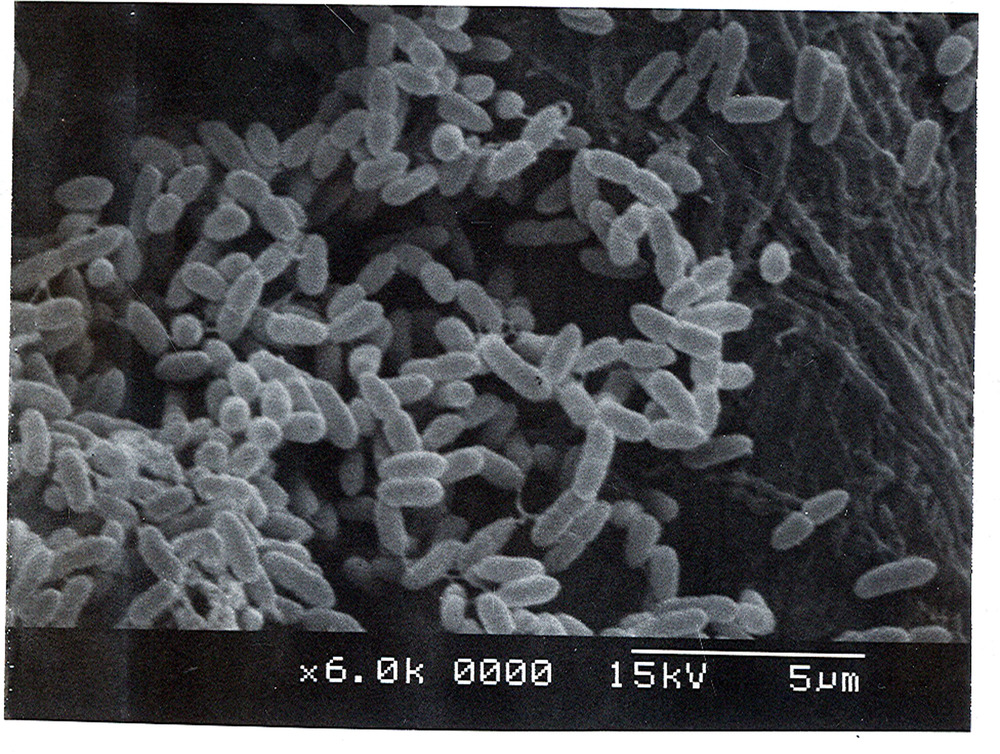 Hong Kong adds new melioidosis case of a deceased 80-year-old woman
Health authorities reported a new melioidosis case Thursday night, involving a deceased 80-year-old woman in Sham Shui Po, and called on the public to seek medical attention if they develop any symptoms.
The additional case involved an 80-year-old woman living in Sham Shui Po with multiple underlying diseases including chronic kidney disease, diabetes and hypertension, according to the Centre for Health Protection.

"She developed shortness of breath, cough with sputum and chest pain and attended the Accident and Emergency Department of Caritas Medical Centre on October 11. She was admitted on the same day," a statement read.

"Her condition deteriorated and she passed away on October 17 due to acute exacerbation of her underlying diseases."

An epidemiological investigation by the CHP confirmed her death was not related to melioidosis. The cause of death included acute heart and renal failure and acute pulmonary oedema, the CHP added.

A sputum specimen from her was tested positive for Burkholderia pseudomallei by the Department of Health's Public Health Laboratory Services Branch Thursday.

As of today, a total of 30 melioidosis cases were recorded this year. Among them, 19 have been discharged, four are still hospitalized and seven patients passed away, including four men and three women aged 54 to 93.