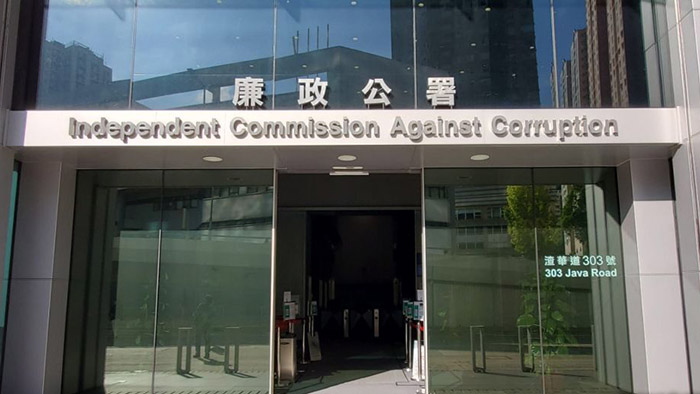 Home buyer charged for bribing estate agent over higher cash rebate
A buyer of new property was charged by the ICAC for allegedly offering a gift to an estate agent in a bid to obtain higher cash rebate over purchase of a residential flat at over HK$6.5 million.
Yu Weilin, 30, faces one count of offering an advantage to an agent. In early March 2021, she engaged an agent of Centaline Property Agency Limited to look for a residential property.

Upon the agent's introduction, the defendant intended to buy a flat at a residential project in Tai Kok Tsui at over HK$6.5 million in late March 2021.

The charge alleges that the defendant offered a gift worth HK$1,000 to HK$3,000 to the agent as an inducement to or reward for obtaining a higher cash rebate from Centaline Property in relation to the purchase of the above flat.

The amount of the cash rebate would be negotiated between the handling estate agent and property buyer, subject to the approval of Centaline Property.

ICAC investigation revealed that the estate agent did not accept the gift.

The defendant was released on ICAC bail, pending her appearance in the West Kowloon Magistrates' Courts Thursday for plea.