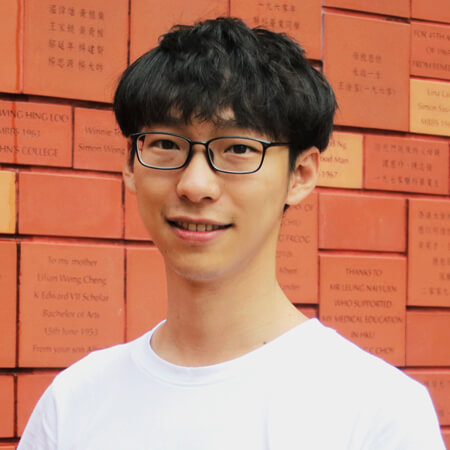 HKU student arrested in mainland
A PhD student at the University of Hong Kong has been arrested by mainland police for subversion and is currently under residential surveillance in Guangxi Province.
The mainland student, Fang Ran, who studies sociology full time at HKU, was taken away by national security officers in Nanning, Guangxi Province on August 26. He was arrested for "subversion of the state" and is currently under residential surveillance at designated location, his father wrote in a WeChat message that is circulating on the Internet.

The father expressed shock at the arrest and stressed that Fang is not a criminal, adding that he hoped his son could return to his studies as soon as possible.

Hong Kong activist Chow Hang-tung said Fang has been actively involved in labor movements and supported worker communities.

According to HKU's official website, Fang received his bachelor's degree in sociology from Tsinghua University, and has interned at a nongovernmental organization and a social media which focuses on labor issues in China.

The website also stated that his research interests concern labor relations, labor organizations and labor movement. His current research focuses on analysis and comparison of various approaches of labor empowerment on the mainland.

HKU responded that the university has been notified of the incident and will provide assistance to Fang and his family when necessary.