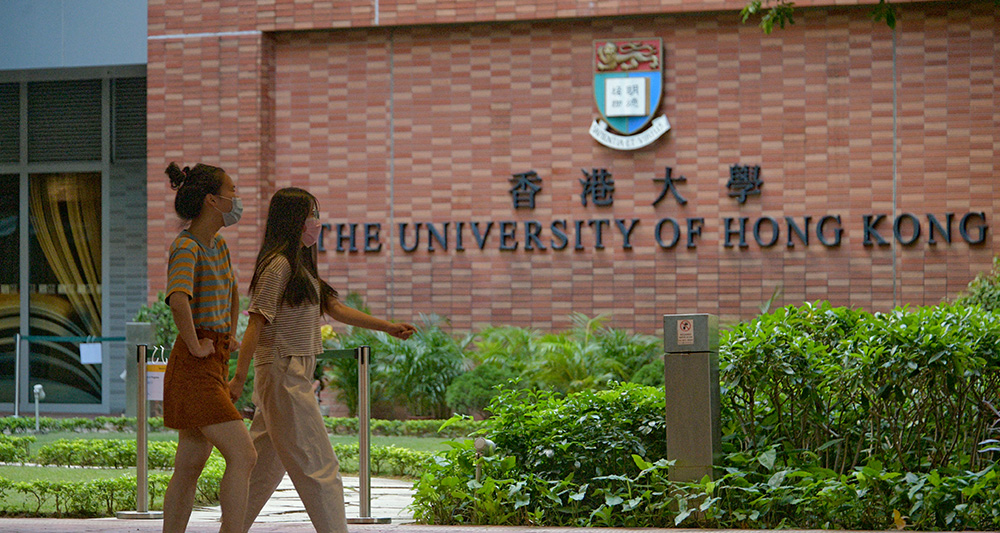 HKU makes national security education compulsory for students' graduation
Students from the University of Hong Kong will have to learn about national security as a compulsory requirement for graduation from the coming academic year.
The news came after at least three publicly funded Hong Kong universities announced earlier that their students will have to undergo national security education as a requirement for graduation.

Undergraduates at Baptist, Lingnan and Polytechnic universities will be required to attend seminars, talks or courses on the topic.

According to HKU, students will have to pass the mandatory online course on the topic in order to graduate. They could choose to take the course in any semester.

The university said it will announce more details on September 1.