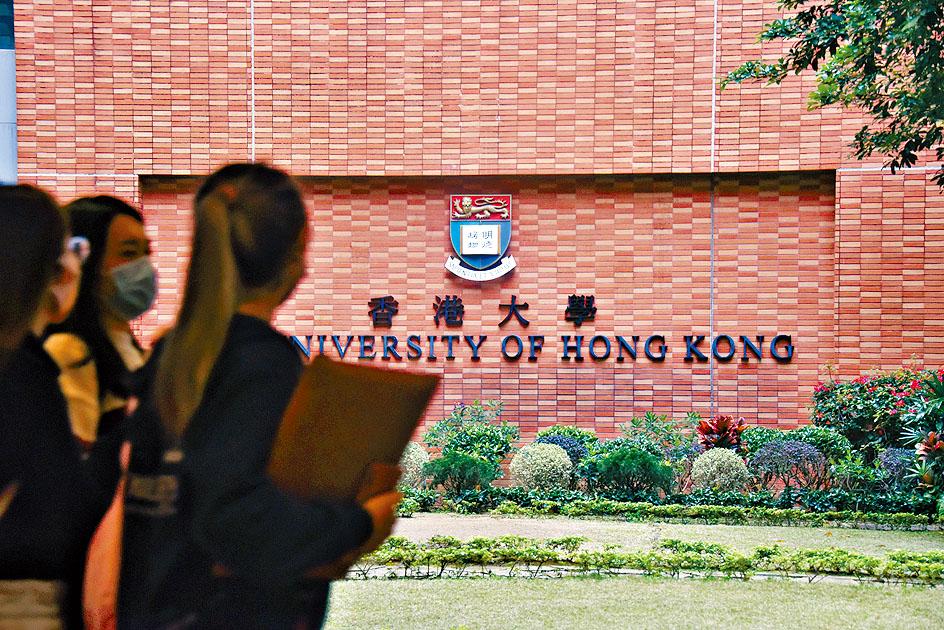 HKU considers expelling students who "bring disrepute" to the university
University of Hong Kong students could be expelled from the university if they "bring disrepute" to the university under an amendment to the university's statute which its governing council is discussing.
In its first meeting of the year on Tuesday, the university's governing council discussed amending the university's statute under the University of Hong Kong Ordinance, according to the university's student media Undergrad.

The proposed amendment will empower the Disciplinary Committee to investigate, conduct a disciplinary hearing and hand down disciplinary actions towards students that "bring disrepute" to the HKU.

The disciplinary actions can include the imposition of a reprimand, fine, suspension of studies or even expulsion from the university.

Jason Wong Ching-hin, undergraduates' representative within the governing council, is worried the proposed amendment will create a "chilling effect" within the university's campus.

According to the University of Hong Kong Ordinance, the university's disciplinary committee -- comprising three members of the senate and two students -- has the power to investigate complaints against a student who committed behaviors listed in the ordinance.

The list includes any convicted legal offense, assault or defamation of any members of the university, wilful damage, theft or fraud of university properties, falsifying university documents.

Others include refusal to comply with orders given by the university's vice chancellor or teachers, disrupting teaching, obstructing employees of the university in performing their duties, and humiliating other students.