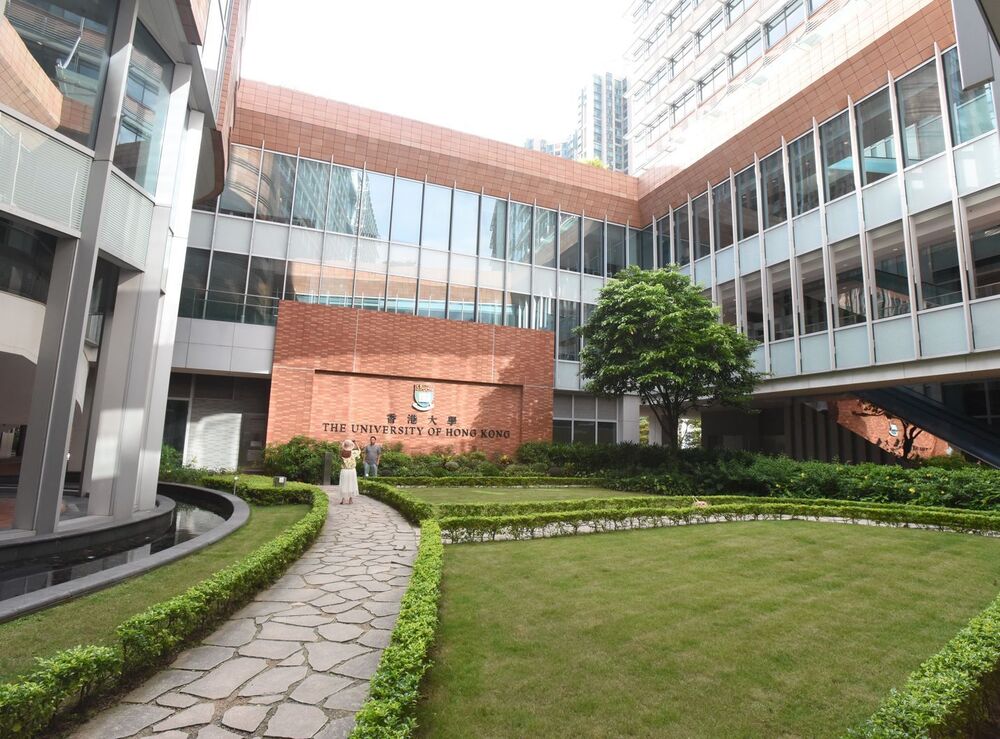 HKU alumni petition over student campus ban
Up to 1,180 HKU alumni have signed a petition to urge the University of Hong Kong's ruling body to reverse its decision to ban dozens of students from campus and to deal with the matter according to relevant regulations.
The university's governing council earlier decided to ban students of the student union, who attended a meeting on July 7 and passed a motion to pay tribute to cop stabber Leung Kin-fai, from entering the campus and accessing other services and facilities.

As of Monday, up to 1,180 HKU alumni have signed the petition with either their full Chinese or English names, as well as the degree and the year they were awarded.

The convenor also said the university has no rights to punish the students according to the University of Hong Kong Ordinance.

"The university abused its power and deprived students of their rights to attend classes, the university council should provide a clear explanation of its decision-making process," the convenor said.

The convenor also said the petition has no intention to comment on the relevant motions proposed by the Student union, nor does it intend to involve in any political discussions.

"The petition simply questions whether the council's decision had breached procedural justice according to rules and regulations," the convenor added..