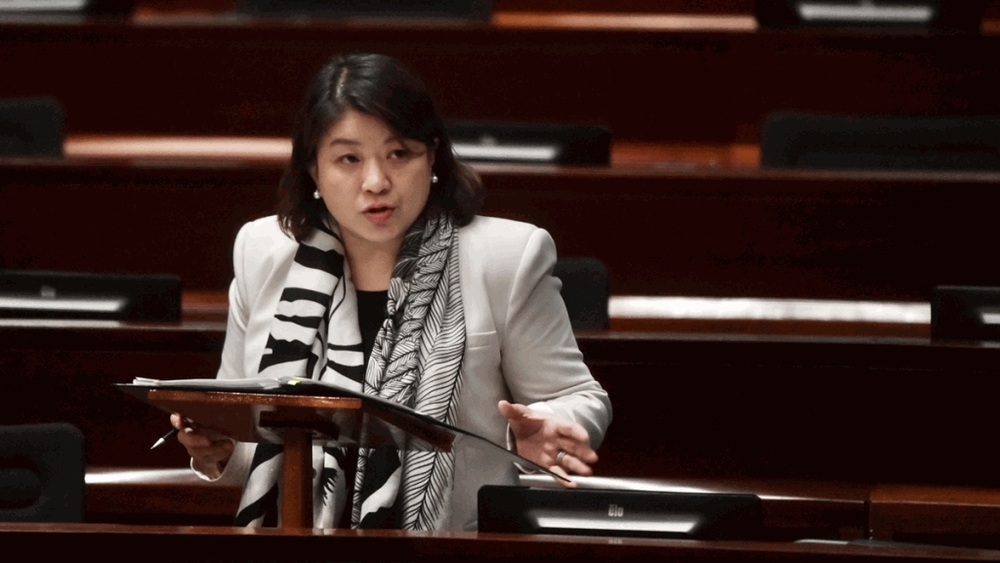 HKSAR govt rejects idea of setting up living wills database
The Hong Kong SAR government on Friday rejected lawmakers' idea of setting up a central registry to store planned "living wills" which will set out in advance how a person would like to be treated by doctors if they one day become too ill to communicate their wishes.
Under proposed law amendments, people could use the advance medical directive (AMD) to refuse specific life-sustaining treatments if they become incapacitated, RTHK reported.

The drafting process would require two witnesses who are not estate beneficiaries of the patient, one of whom must be a registered medical practitioner.

While the directive must be made in writing, it could be revoked by verbal or written means, as well as by burning or tearing the document apart.

At a Legco panel, several legislators, including insurance sector lawmaker Chan Kin-por and Tik Chi-yuen from Third Side, suggested storing the directives in a centralized electronic system, instead of using paper records.

But undersecretary for health Libby Lee said in response that the government wants to make sure it is easy for people to scrap the orders if they change their minds.

"If a terminally ill patient is late stage, he will be very weak and infirm. And if you have to check the data on the computer and revoke the AMD, it would be a really laborious process. It would present difficulties for the patients," she said.

"Having regarded this, we would still stick to the paper-based AMD. One can tear up or strike off the signature on the paper-based AMD. It would be easier for this to be done."

Other parts of the proposed legislative amendments include an end to mandatory reporting to the authorities of care home deaths if the resident involved had been diagnosed with a terminal illness, treated by a doctor in the previous 14 days, and if a doctor decides they died of a natural cause.

The government is planning to submit the proposals to Legco for scrutiny within this year.