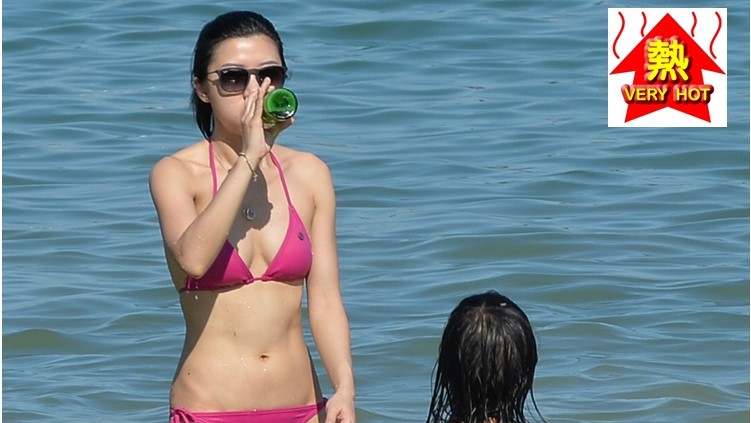 HKO issues Very Hot Weather Warning
The Hong Kong Observatory has issued the Very Hot Weather Warning at 11.45 am on Monday, reminding the public to beware of heatstroke.
The alert will be issued when the mercury is expected to reach at least 33 degrees.

"When engaged in outdoor activities, drink more water and avoid overexertion. If not feeling well, take a rest in the shade or cooler place as soon as possible. Perform outdoor activities in the morning or late afternoon," the HKO said on its website.

"Avoid prolonged exposure under sunlight. Light-coloured and air-permeable clothing, wide-brimmed hats and ultraviolet (UV) blocking sunglasses can reduce the chance of sunburn by solar UV radiation."

The Observatory added that people working outdoors or in high-temperature environments should observe the new guidelines issued by the Labour Department and take necessary precautions.

According to the weather watchdog, temperatures in Sheung Shui and Sai Kung reached 34 degrees around noon.