The Hong Kong Observatory has added real-time weather photos taken at Tai Mo Shan to its website today to enhance its regional weather information service.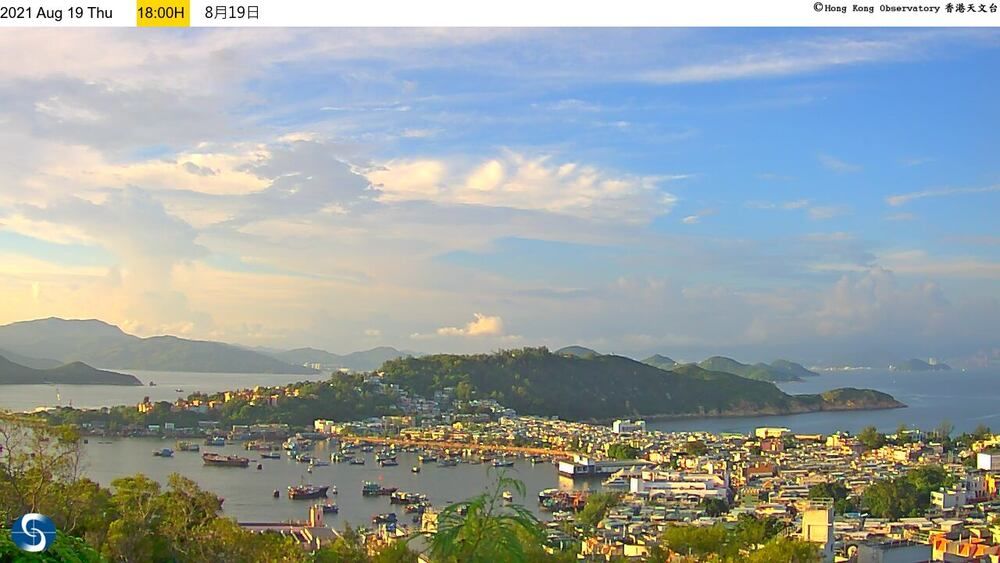 The HKO added real-time weather photos taken at Tai Mo Shan. (HKO)
The new photos are said to help the public better understand the latest weather conditions at Tai Mo Shan and nearby areas.

A new camera has been installed at Tai Mo Shan, the highest peak in Hong Kong. It faces the southwest to overlook the vicinity of Tsing Yi, Ma Wan, and Lantau Island.

The forms of different types of clouds can be clearly observed within a wide field of view, and the camera can even capture a sea of clouds and other interesting cloud types, such as lenticular clouds, commonly known as "flying saucer clouds," in suitable meteorological conditions.

The HKO's webpage, "Regional Weather in Hong Kong - Latest Weather Photo," will show real-time weather photos from 30 observation locations.

A number of weather phenomena captured by the camera at Tai Mo Shan have also been added to the list of "Notable Weather Events" on the webpage. The photos at will soon be available on the MyObservatory e mobile application.