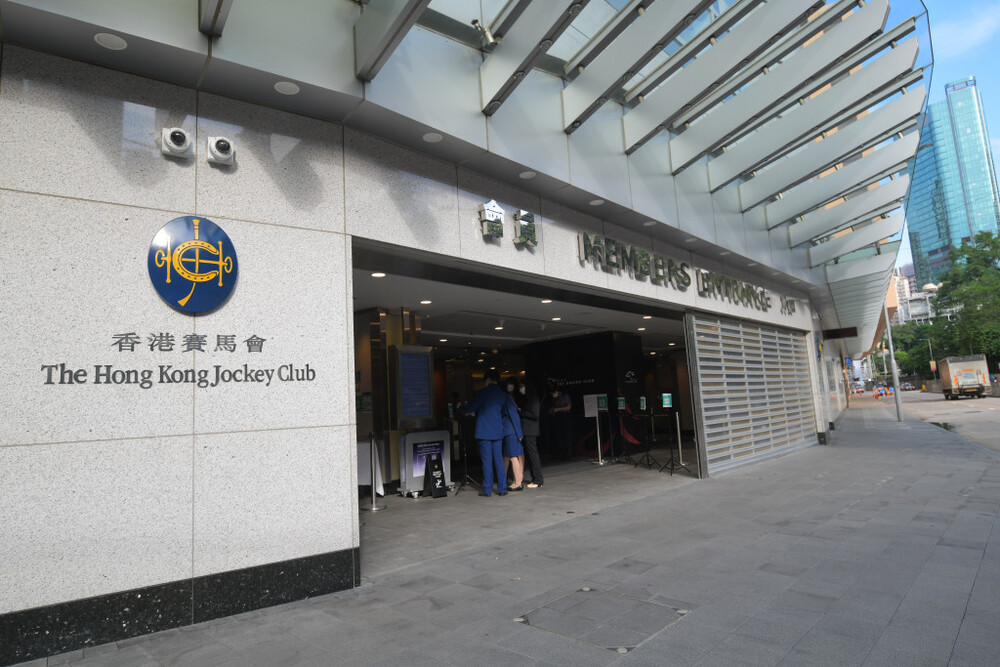 HKJC to keep regular donations and no staff cuts despite extra football betting tax
Hong Kong Jockey Club's chief executive officer Winfried Engelbrecht-Bresges has promised not to lay off staff and keep its HK$4.5 billion regular donations in the next five years, after the Club was asked to pay HK$2.4 billion more in football betting duty annually from 2023/24 to 2027/28.
The internal letter signed by the CEO was issued to employees on Thursday, eight days after Financial Secretary Paul Chan Mo-po's announcement in his Budget for the Club to help the government to improve its fiscal wealth.

Engelbrecht-Bresges said the Club understands the SAR's financial situation amid economic recovery and a dire need to tackle livelihood issues, but the Club "opposes raising the incumbent 50 percent football betting duty rate".

He said increasing the betting tax rate will prevent the Club from offering competitive betting odds, as it faces fierce competition, particularly from illegal betting.

He said the Club understands that colleagues are concerned about the impact of the football betting duty.

"As an institution that strives for a better society, the Club promises to make no less than HK$4.5 billion annual donation for the next five years, meaning we are keeping donations at the same level as in recent years," he said.

He added that despite the challenging environment, the Club will ensure job security for the employees and not lay them off due to the extra betting duty.

The CEO said he remained optimistic about the organization's future. "I am confident that in the spirit of 'One Club, One Team, One Vision,' we will again overcome challenges and rise to the occasion."