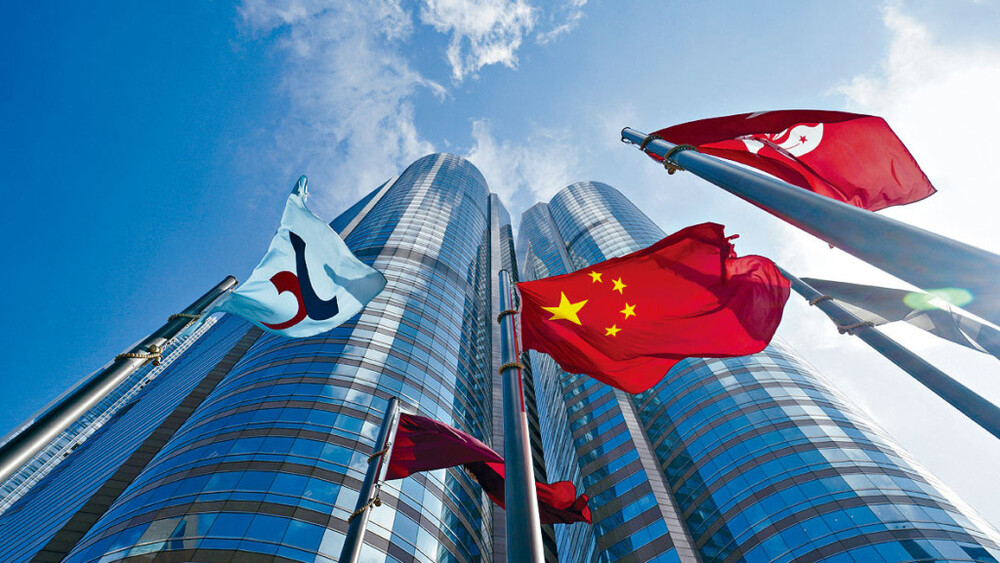 HKEX not to display market data for 3-min to mourn late Jiang Zemin
Hong Kong Stock Exchange (HKEX) announced on Monday that it would stop displaying market data for three minutes on the external screens at Exchange Square tomorrow morning to mourn the late former Chinese President Jiang Zemin.
According to an announcement by HKEX, external events and ceremonies will also be suspended on Tuesday to pay respect to the late President who passed away last week.

HKEX CEO Nicolas Aguzin will lead a group of senior executives to observe a three-minute silent moment at HKEX Connect Hall at 10 am.

In addition, Shanghai Stock Exchange and Shenzhen Stock Exchange will see a three-minute market suspension on Tuesday starting from 10 am.

Order matching in the two stock markets will be suspended during the temporary market suspension. 

To avoid doubt, the message processing between the Orion Trading Platform – China Stock Connect (OTP-CSC) system and China Connect Exchange Participants (CCEPs) will continue.