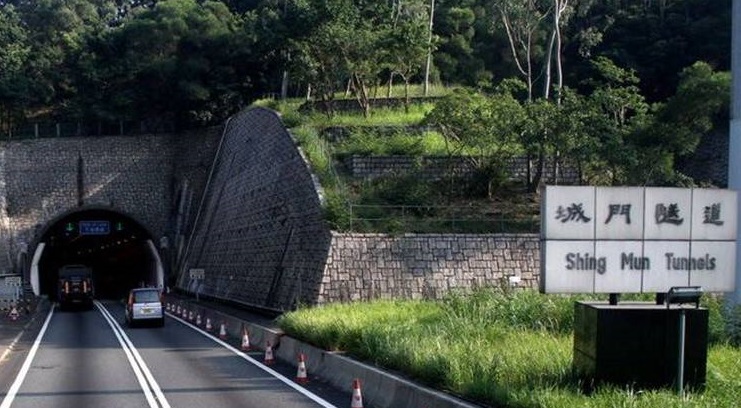 HKeToll to be implemented in Shing Mun Tunnels from Sun
The HKeToll will be implemented in the Shing Mun Tunnels from 5 am this Sunday (May 21), with the free-flow toll service to be launched at Lion Rock Tunnel in late May.
Motorists can drive through the toll plaza of Shing Mun Tunnels without stopping or queuing for payments, the Transport Department said on Thursday. The tolls will be collected through the vehicle tags, and all manual toll booths and Autotoll lanes will be closed.

Temporary traffic arrangements will be implemented in phases near the Shing Mun Tunnels from 11.30 pm on May 20. Both directions of the Tunnels will be closed from 4.30 am to 5 am on May 21 to facilitate the amendment of traffic signs, road markings, etc.

Following Shing Mun Tunnels, the HKeToll will be implemented at Lion Rock Tunnel from 5 am on May 28 (Sun).

The TD also announced that as of Wednesday (May 17), more than 720,000 vehicle tags have been issued, accounting for about 89 percent of licensed vehicles in Hong Kong, of which about 76 percent of vehicle owners had opened HKeToll accounts.