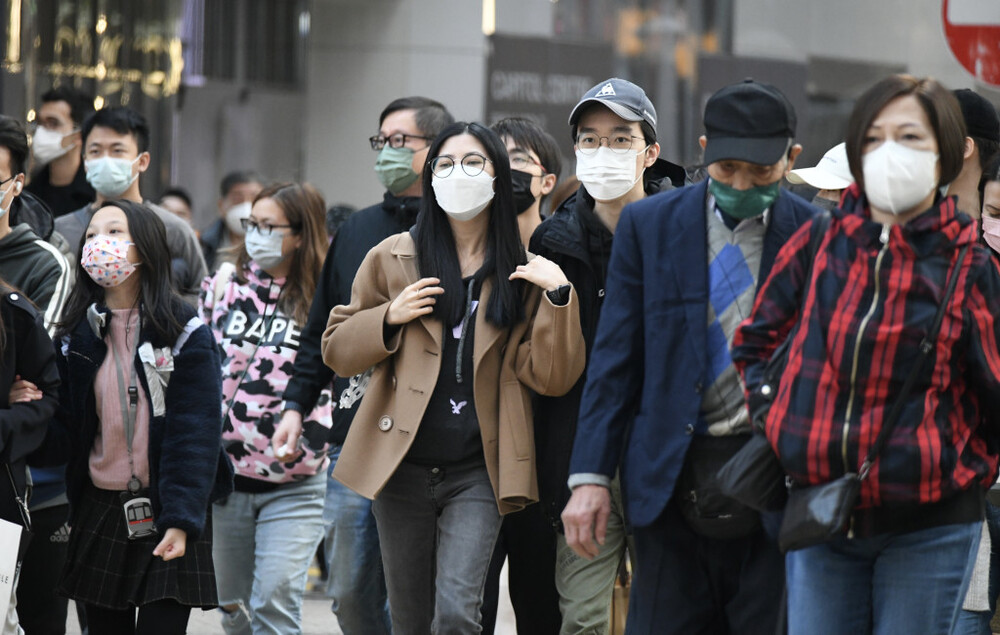 HKers aged 50 to 75 can attend govt-funded colorectal cancer screening next year
The Department of Health announced Thursday that residents born in the years between 1947 to 1973 are eligible to enrol in the government-funded Colorectal Cancer Screening Programme from January 1, 2023.
Under the programme, asymptomatic residents born at designated birth years could be subsidised to receive screening tests every two years in the private sector to prevent colorectal cancer.

Participants of the programme can get a HK$280 subsidy per consultation with a primary care doctor, including the second consultation to follow up on a positive Faecal Immunochemical Test result.

Participants can get an HK$8,500 subsidy if they need to remove a polyp in the colonoscopy service package, or HK$7,800 if no polyp removal is needed.

Since the programme's launch in 2016, more than 348,000 eligible people have participated and received a Faecal Immunochemical Test screening, according to the government.

About 2,400 people with colorectal cancer were diagnosed under the programme, and among the preliminary analysis of 1,700 cases, 57 percent were found in the earlier stages of the disease.