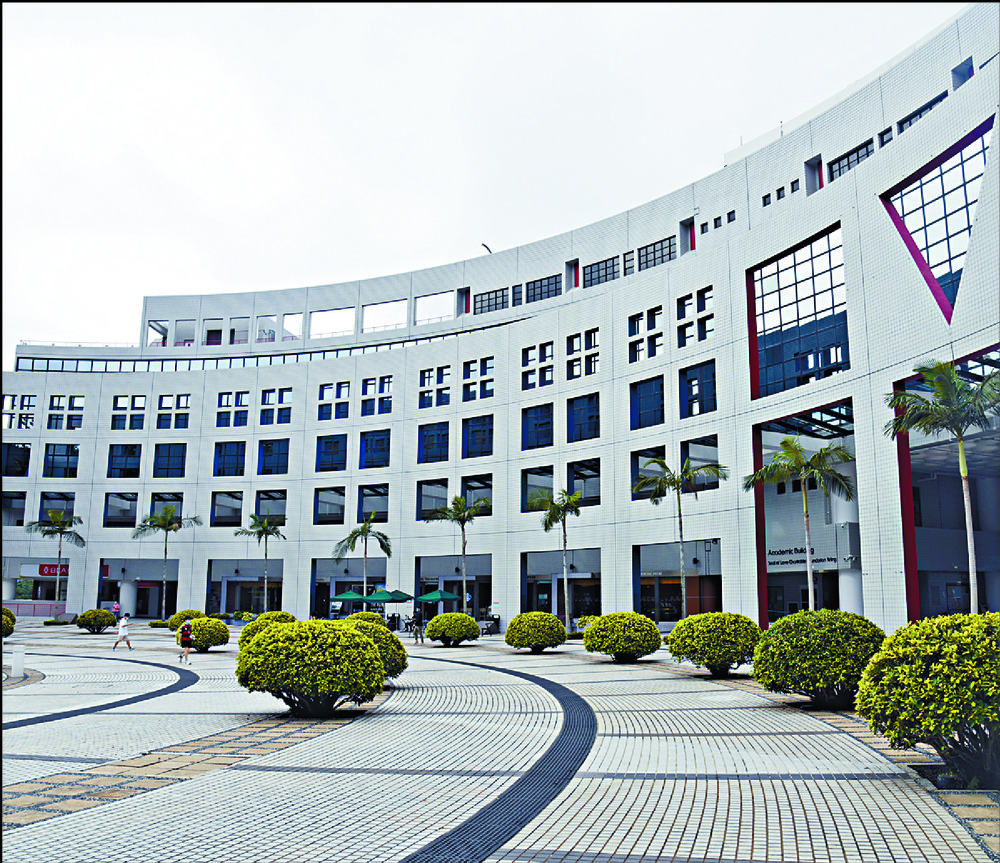 HK uni rankings mixed amid 'international scrutiny'
The University of Hong Kong has climbed one place up in the latest QS World University Rankings to 21 but the Hong Kong University of Science and Technology has dropped six spots to 40.
Five SAR universities managed to get into the top 100 of the rankings by global higher education analysts at Quacquarelli Symonds, which features 1,418 institutions from 100 places this year.

The moves saw Chinese and Polytechnic universities go up a spot to 38th and 65th, respectively, and Baptist University jump up six places to 281st, while City University fell a place to 54th and Lingnan University dropping down to the 601-650 bracket from 581-590.

QS said the SAR was struggling in terms of international reputation as the scores of all its universities fell among both academics and employers, although senior vice president Ben Sowter said the rankings was "broadly positive" for Hong Kong.

"All at once, we see a location in which international scrutiny may have affected its reputation among academics and employers alike, but also an intensely international student and faculty base that generates truly world-class research," Sowter said.

Massachusetts Institute of Technology remains the top university for an 11th consecutive year, and is followed by Cambridge and Stanford.

Mainland universities scored their highest since the rankings were launched in 2004, with Peking University up six positions to 12th and Tsinghua University moving up to 14th from 17th.

The National University of Singapore continued to be the top-performing Asian institution and remained at 11th for the fifth consecutive year.