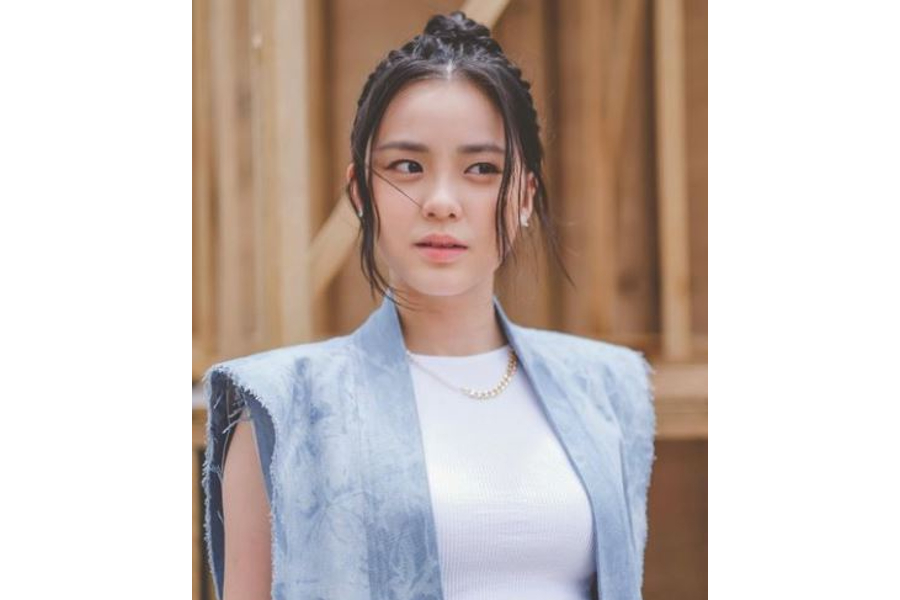 HK singer Chantel Yiu seeks court order to stop defamatory video distribution
Teen singer Chantel Yiu Cheuk-faye has sought an injunction from the High Court against distribution of three videos hinting at her romantic relationships, which has defamed her public image as a well-known artist in Hong Kong, mainland and worldwide.
The 15-year-old singer is also seeking compensation from the spreader of the videos, but no amount was listed in the writ filed by Yiu's father Raman on her behalf last Thursday.

The writ said the three videos that emerged on social media around June 23 showed a girl trying on a white dress and holding hands with someone, with subtitles illustrating that Chantel Yiu has inappropriate romantic relationships with men.

However, the writ noted that the subtitles were not added by the singer herself.

On June 30, TVB issued a statement that Raman Yiu had since commenced civil proceedings over the videos in question, and that the broadcaster will not comment on the matter as legal proceedings are in progress.