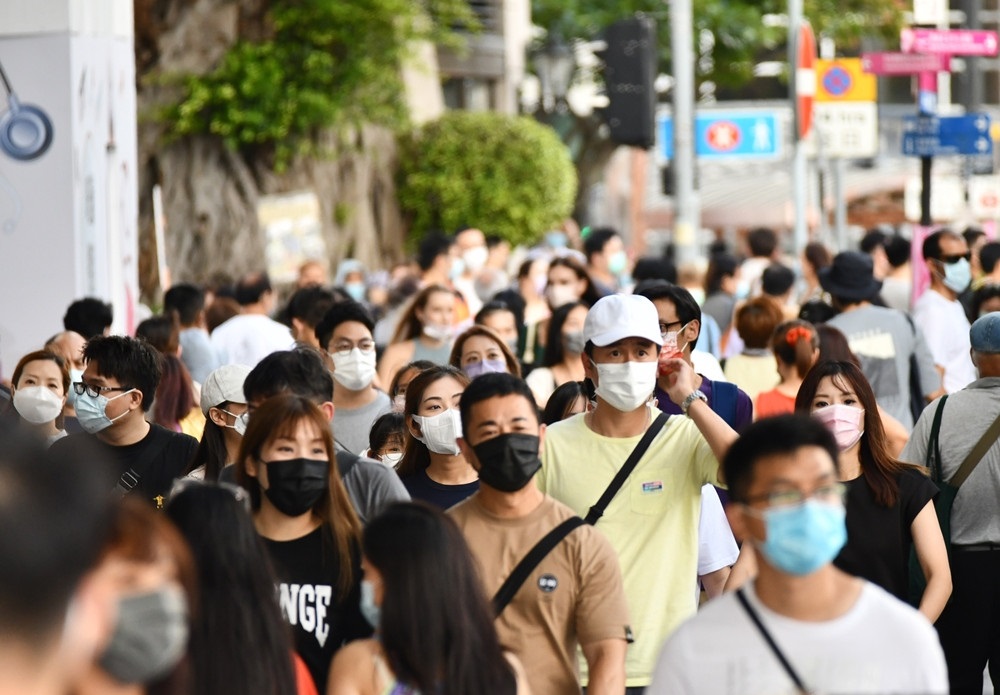 HK sees three new Covid-19 cases carrying the L452R mutant strain
Hong Kong recorded three new imported Covid-19 cases today, all of whom carried the highly infectious L452R mutant strain commonly present in the Delta variant first discovered in India.
One of them is a 31-year-old woman who had been to Spain, Greece, Italy and Switzerland from July 2 to last Tuesday. She returned to Hong Kong on Wednesday and had been staying in quarantine hotel Dorsett Wanchai Hong Kong before testing positive.

The other two were seafarers from Russia and Tanzania.