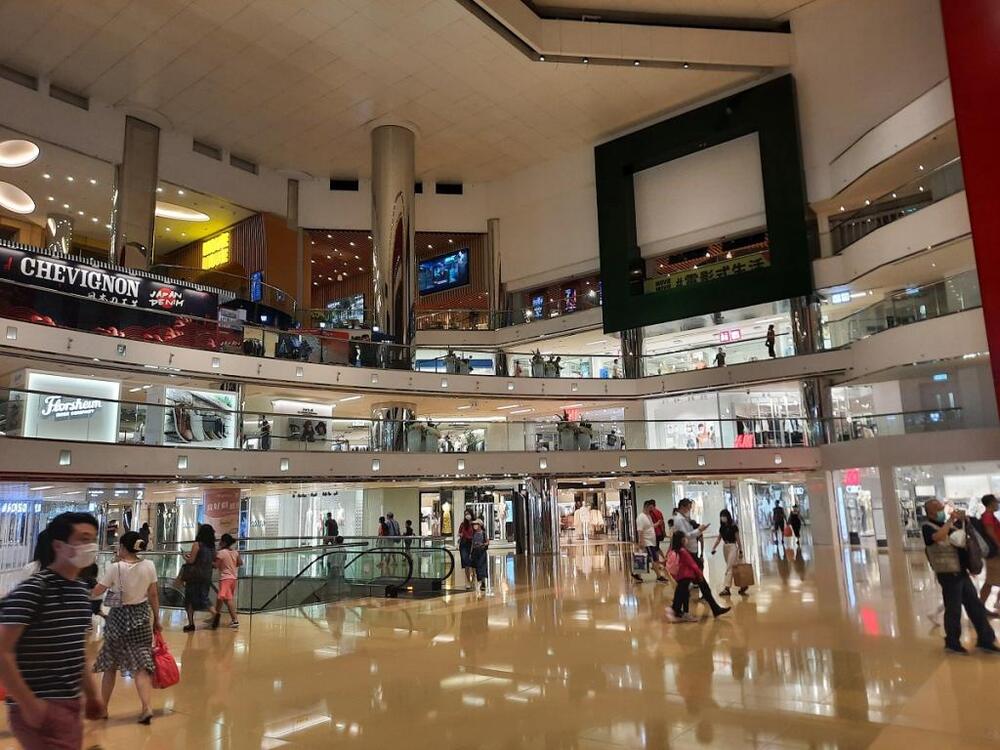 HK sees 251 Covid cases, authorities advocate seven-day quarantine
Hong Kong reported 251 new Covid-19 cases on Wednesday as health authorities said seven days of the quarantine period for inbound travelers was generally enough.
Among the new cases, 104 were confirmed PCR tests, and 147 were positive rapid antigen test results reported by citizens. The Centre for Health Protection's principal medical and health officer Albert Au Ka-wing said the tally of the fifth wave of the pandemic now stands at 1,198,456.

Au also added 28 imported cases, including 10 detected at the airport from Australia, the United States, the United Kingdom, and Malaysia. Sixteen patients were identified at designated quarantine hotels or hospitals.

When asked whether the isolation period should be extended for travelers as some imported cases were seen entering the community, Au said the incubation period for Omicron was shorter, and a seven-day quarantine was generally sufficient.

He said most of the some 1,000 imported cases were detected at the airport, while only about 40 were detected after finishing the quarantine. Plus, most of them were re-positive or local cases, and two were infected in quarantine hotels; it had nothing to do with the quarantine period.

Hong Kong added another five BA.2.12.1 infections, of which three were imported cases, and two involved Cityplaza Phase 3 Mcdonald's. The city has far seen 69 BA.2.12.1 cases.

At the same time, two more BA.12.2 cases were detected, involving a couple who arrived from Canada on May 19. They developed symptoms on May 19 and May 21, respectively, taking the number of BA.12.2 cases to 13.

The Cityplaza Phase 3 Mcdonald's cluster saw one more case on Wednesday involving a 66-year-old woman who lived at Block 9 of Nan Fung Sun Chuen in Quarry Bay.

She visited the restaurant with two relatives on May 13 from 11.30am to 12.30pm and tested positive on May 17. Her family and the two relatives have tested negative so far. The cluster has had nine diners sitting on six tables, while all 21 environmental samples taken by health authorities tested negative.

A total of 19 cases were reported from 29 schools, including 15 students and four teachers. St. Catherine's International Kindergarten added another patient in a different class from the cases reported yesterday.

The student last went to school on Monday and developed symptoms after school. There were 28 students in the same class as the student, all of which tested negative. Meanwhile, all the environmental samples taken from the school have tested negative.

Hospital Authority's chief manager Larry Lee Lap-yip reported two more death, pushing the city's death tally to 9,159. The two deceased were men aged 78 and 90, and one of them had no vaccination record.

Lee noted that public hospitals and treatment facilities are now housing 484 patients. Among them, ten are in serious condition, eleven are in serious condition, and two in critical condition have been admitted to a hospital's intensive care unit.