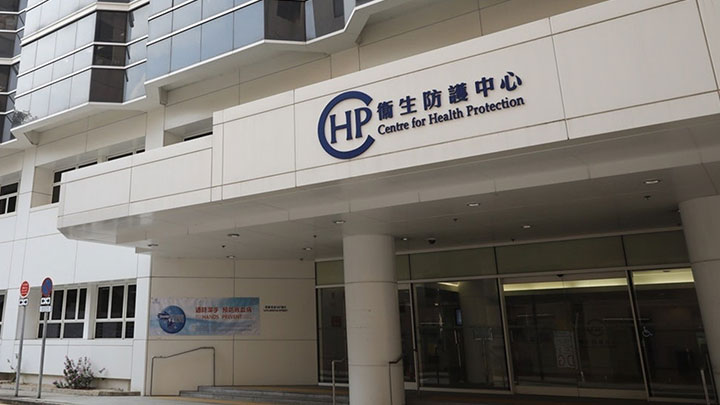 HK schools see 1,577 cases of tuberculosis in first half of this year
Schools in Hong Kong have seen 1,577 cases of tuberculosis in the first half of 2022, the Centre for Health Protection of the Department of Health announced on Friday.
The center said of the 1,577 notifications of cases they received from January to June 2022, 58 cases, or 3.68 percent, were aged 3 to 24. The figure is lower than the 5.53 percent and 4.06 percent recorded in 2020 and 2021 respectively.

The center also noted that there was one cluster of tuberculosis cases, comprising two cases, in a post-secondary institution during the first half of this year.

A spokesman of the department said despite a marked and consistent decrease in the notification rate in the past few decades, tuberculosis remains a relatively common disease in Hong Kong and the clustering of tuberculosis cases in educational institutions occurs from time to time.

"It is often related to delayed presentation or diagnosis of the case due to its long latent period, which in turn affects early identification," said the spokesman.

In view of the upcoming commencement of the new school year, stakeholders of schools, including school management, students and parents are reminded to maintain personal and environmental hygiene at all times to prevent infections.

Tuberculosis is an airborne disease. When a patient coughs or sneezes, small droplets containing the tubercle bacilli are generated and spread in the air. If another person breathes in these small airborne droplets, he or she may be infected with the germ.

Prolonged exposure, however, is usually the most important condition for the disease to be effectively transmitted, according to the department statement.