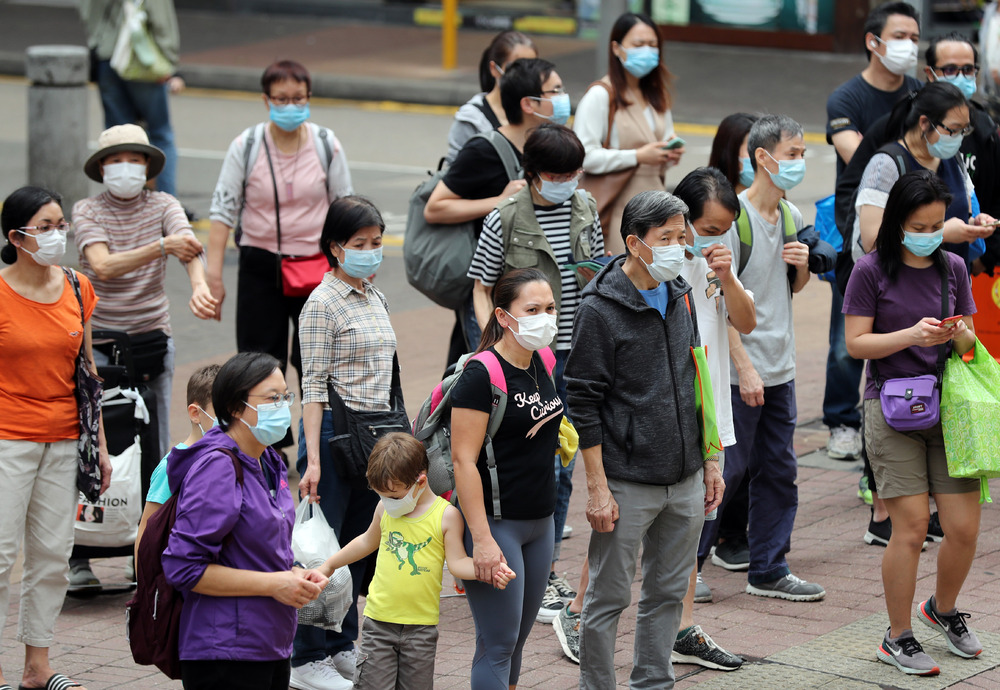 HK reports seven Covid cases with no infections untraceable
Hong Kong has recorded seven new confirmed Covid-19 cases – one local and six imported – bringing the tally to 11,462 cases, according to the Centre for Health Protection.
Among the seven patients were four men and three women, aged between 21 to 50 years.

The Centre for Health Protection said the one local case today is linked to previous local infections.

The six imported cases were returnees from the Philippines, Ukraine, Indonesia, Pakistan and Turkey.

The only local case today is a 44-year-old asymptomatic woman, she had been admitted to the quarantine center starting March 17.