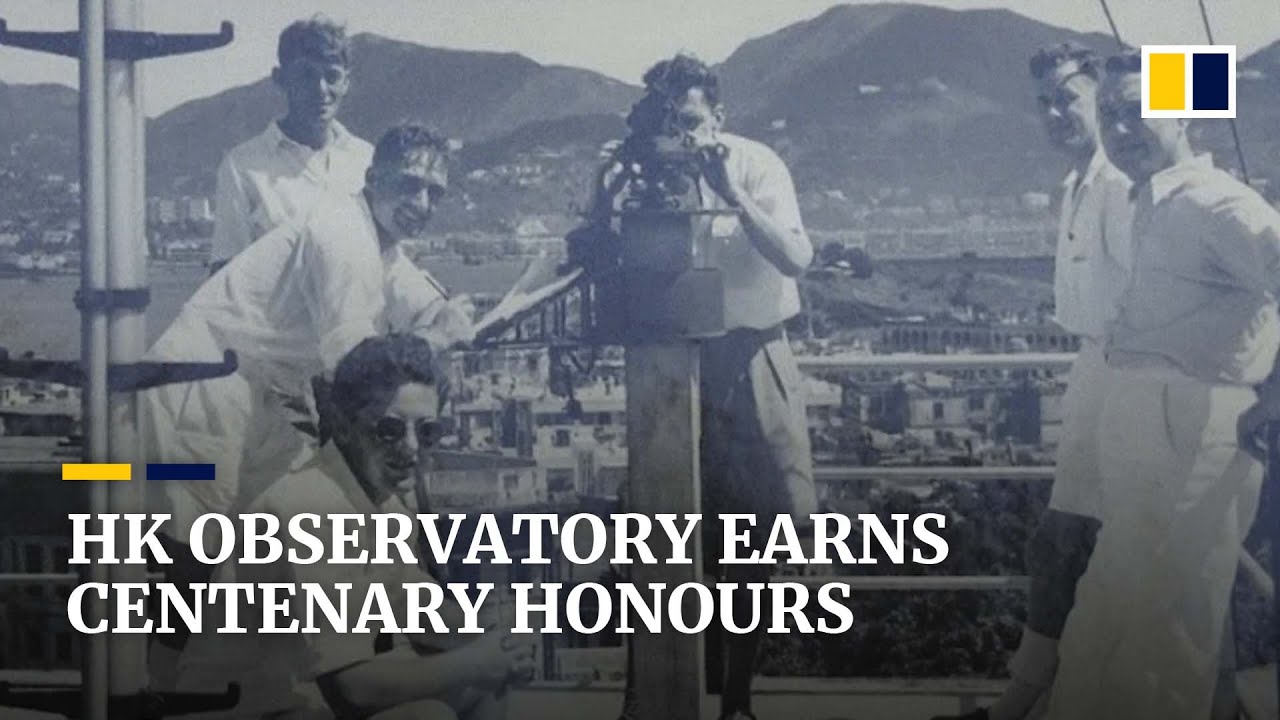 HK Observatory earns centenary honours
The Hong Kong Observatory (HKO) has a reason to celebrate after it was recognised as the world's first accredited centennial upper air observing station.
The honours from the UN's World Meteorological Organization were awarded in June 2021, 100 years after the facility started in 1921 in Hong Kong's Tsim Sha Tsui district. In the early days, scientists launched pilot weather balloons by hand, tracking them with telescopes to calculate wind speeds and directions.

The arrival of radiosonde in the 1940s, allowed the station to start tracking temperature, humidity, and air pressure. Now relocated to the nearby King's Park, the centenarian observatory is focused on understanding the impact of extreme weather related to climate change, and on sharing their insights with counterparts around the world.