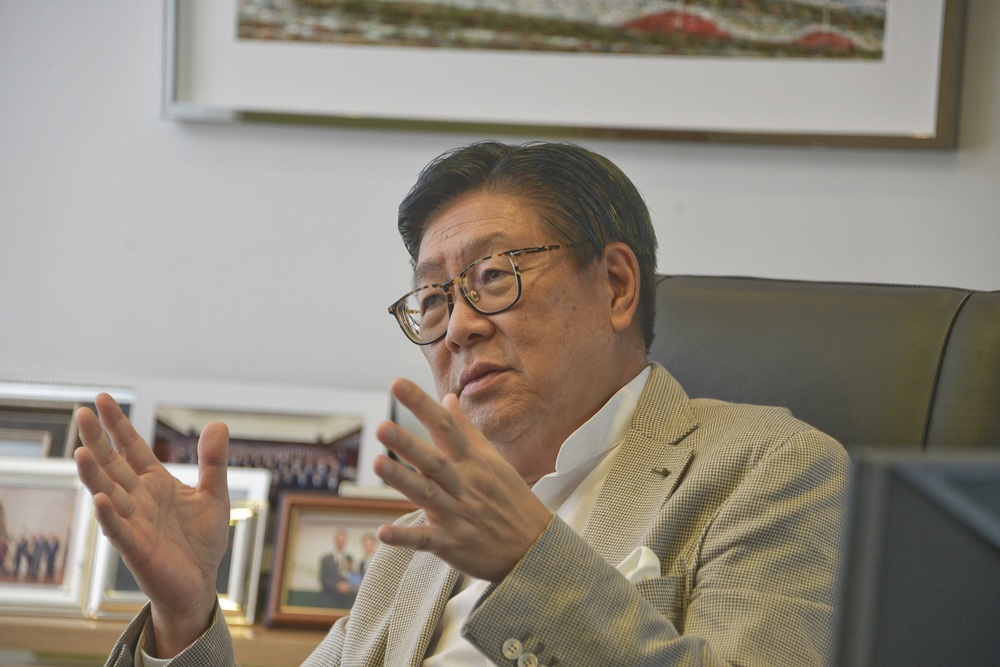 HK must make its choice and open to international societies first
With Hong Kong failing to fulfill conditions to reopen borders with mainland, the city must make its choice and open to international societies first, said Frederick Ma Si-hang, former Secretary for Financial Services and the Treasury.
On a radio program Saturday, Ma also pointed out that Hong Kong is now in a "war for talents" with other regions.

Ma appealed to the government to open the city's borders as soon as possible with talents fleeing overseas left and right because of stringent quarantine requirements. Otherwise, Hong Kong's status as an international financial hub over the last two decades will be damaged, he added.

However, Ma noted that the government is now showing signs of reopening Hong Kong to the world.

He continued that when Chief Executive-elect John Lee Ka-chiu was still the Chief Secretary, he was responsible to discuss borders reopening with mainland and believed there is no one who understands mainland's demands more clearly.

On another note, Ma warned the SAR government of possible crisis ahead with the city being stuck in the competition between China and the US, and in the complicated geo-political environments.

He also said the linked exchange rate system between the Hong Kong dollar and the US dollar remains efficient and needs not any changes.