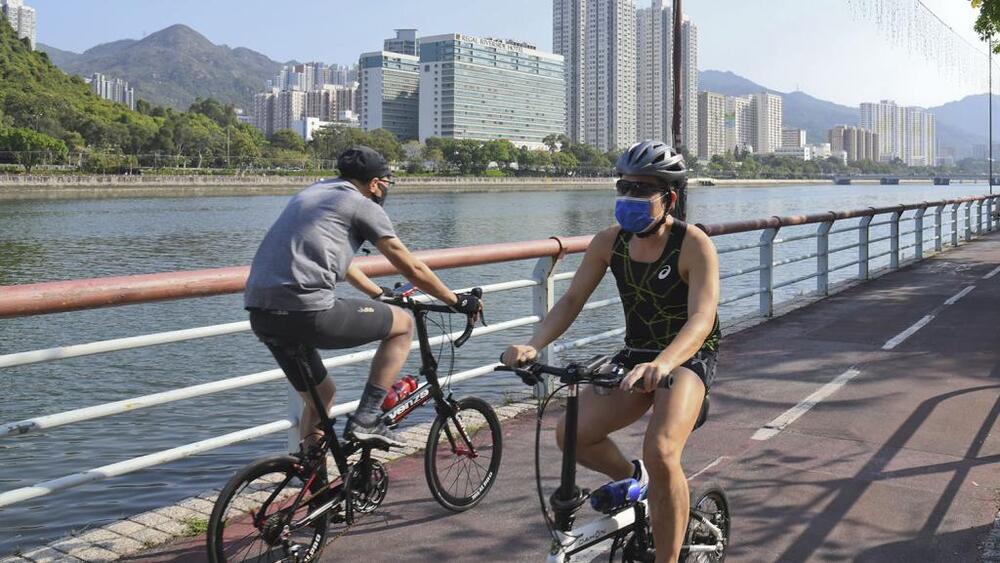 HK mulls law on mandatory cycling helmets
The Transport and Logistics Bureau recently submitted a document to the Legislative Council in hopes to make wearing helmets mandatory for cyclists.
As there is an increase in accidents involving cyclists, the Bureau proposes amendments to the law which make wearing helmets mandatory for cyclists using bicycles, tricycles, and multi-wheelers. Offenders will be fined HK$2,000.

Lawmaker Vincent Cheng Wing-shun agrees with the proposal and suggests the law should cover all ages and all cycling tracks/paths.

Moreover, Cheng states that many bicycle shops have helmets for rent and the prices range from dozens of dollars to a hundred dollars. Citizens should be able to get helmets that meet specifications.

He also uses Singapore as an example and that other countries already have similar laws in place and Hong Kong should have all these regulations as well.