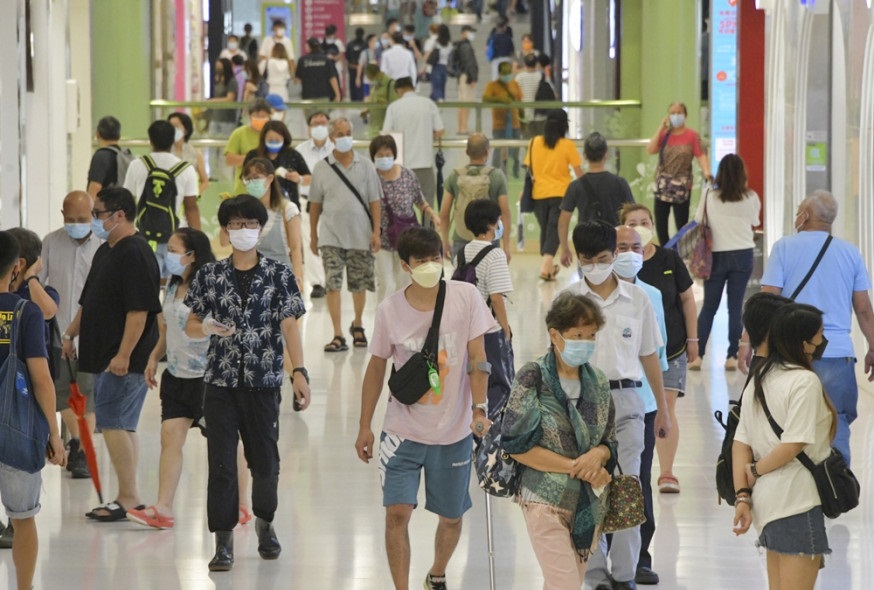 HK is on a 33-day zero local infection streak
Hong Kong reported an imported case form the UK today, marking the 33rd day without any untraceable local infection.
The case involved a 16-year-old man who arrived in Hong Kong on June 20 from the UK on flight BA031.

He tested positive for the virus as he underwent quarantine at Kerry Hotel Hong Kong in Hung Hom. He didn't develop any symptoms.

There were also less than five preliminary positive cases reported.

A total of 40 cases were reported in the past two weeks, including 38 imported cases and two import-related cases.

The government will not stage the daily pandemic briefing.

The city's tally currently stands at 11,951.