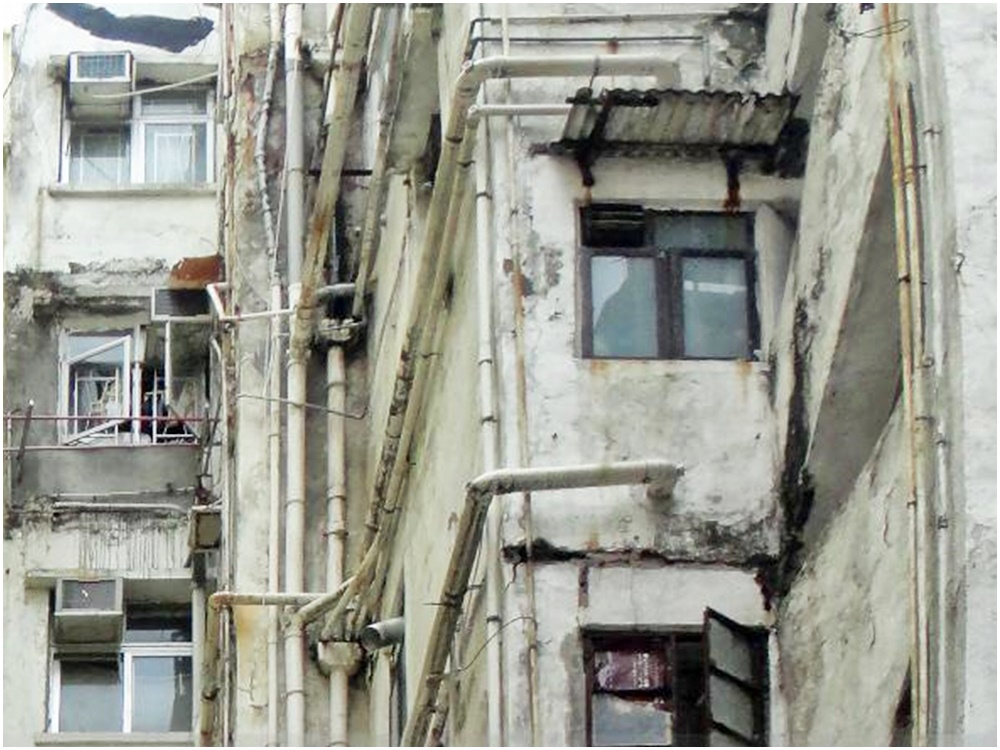 HK govt slammed in ombudsman ruling on handling of private building's sewer misconnection
An investigation by the Office of The Ombudsman revealed a serious delay in the Buildings Department's handling of sewer misconnection cases, with one case remained unrectified for up to 11 years.
The watchdog completed a direct investigation into the Government's handling of misconnection of private building sewers to the stormwater collection system recently.

It was found that the delay was due to the Buildings Department's ineffective monitoring mechanism, failing to properly deploy manpower, indecisiveness in taking enforcement action and the lack of proactive assistance for "Three-nil" buildings.

The watchdog also acknowledged the practical difficulties the Environmental Protection Department faced when investigating sewer misconnection cases.

The Ombudsman suggested that the Environmental Protection Department to seek the Department of Justice's advice to explore the possibility of adducing circumstantial evidence for applying for a warrant to enter premises for an in-depth investigation and evidence gathering.

The department can also consider taking joint action with the Buildings Department, which possesses the power of entering premises.

The Ombudsman said In the long run, the Environmental Protection Department should review the Water Pollution Control Ordinance and consider making legislative amendments to enhance its enforcement power.

As for the Drainage Services Department, the Ombudsman's investigation has concluded that it had properly performed its duties in investigating and referring sewer misconnection cases, as well as implementing mitigating measures.