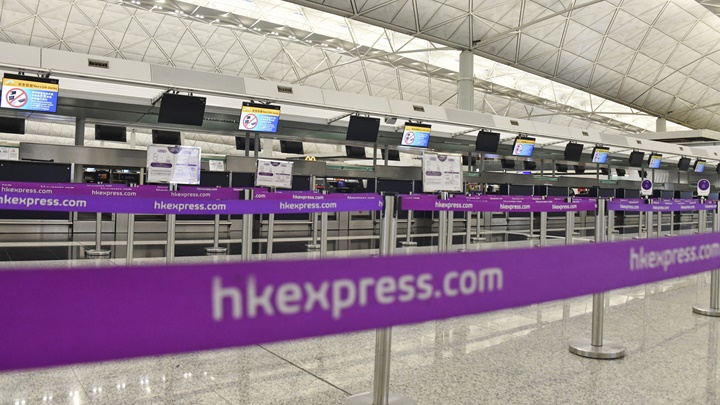 HK Express to cancel certain flights between HK and Japan
HK Express announced on Monday to axe some flights travelling between Hong Kong and Japan in the first half of February due to the limitations imposed by the Japanese government.
The affected flights included certain flights to and from Tokyo-Narita, Tokyo-Haneda, Osaka-Kansai, and Okinawa that were scheduled between February 1 to 16.

"There is no need for customers to contact us via our Customer Connect hotlines," said the airline on its official website, "Affected passengers who booked directly with HK Express will receive a notification via email and SMS for them to change the date or time to the same destination, or get a full refund."

The airline added that it would continue to work hard to maintain the schedule as much as possible to minimize the impact to customers.

The Japanese authorities still restrict the number of flights each carrier could operate from Hong Kong to Japan. The SAR government said in January that it will continue to request Japan to rescind all restrictions targeting Hong Kong flights.