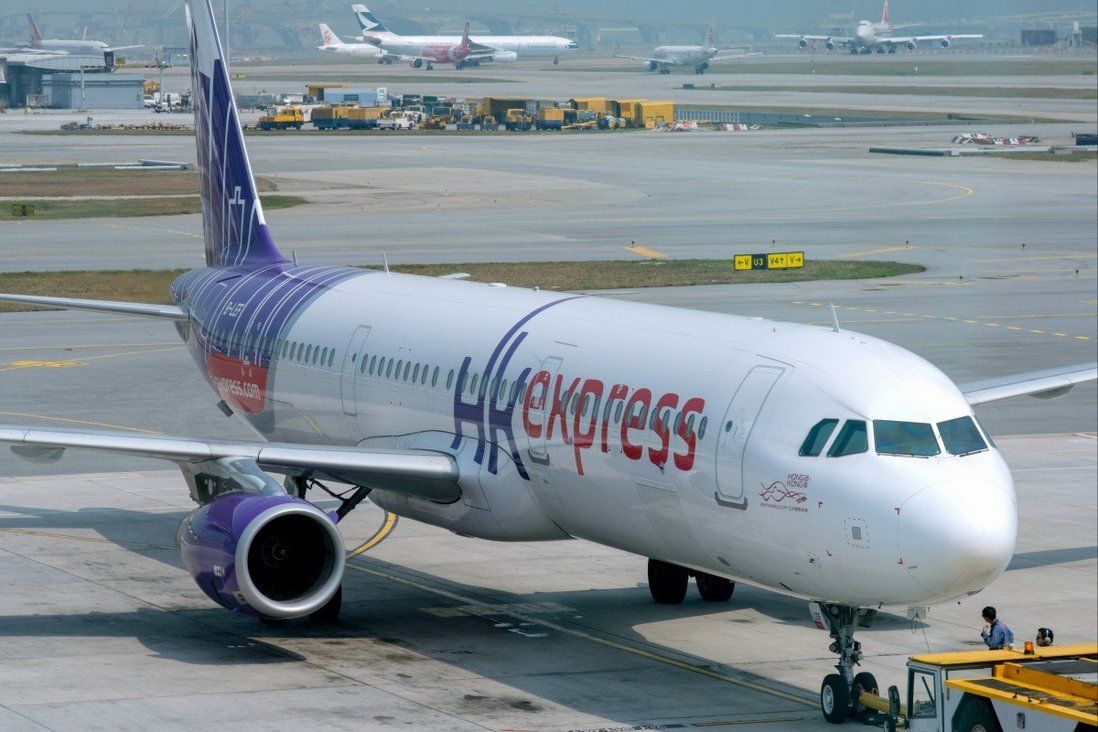 HK Express plane lands safely after report of smoke, all on board unharmed
The Airbus A320-271N left Taipei at 1.50pm, before smoke was found during its descent into Hong Kong.
A HK Express flight made an emergency landing at the Hong Kong International Airport after smoke was reported in the cockpit, the airline said on Monday.

The Airbus A320-271N aircraft left Taipei at 1.50pm for Hong Kong, and was carrying 47 passengers and seven crew members. The flight was operated by HK Express, a low-cost carrier under the Cathay Pacific Group.

In a statement issued the same day, the airline said: "HK Express confirms flight UO111 from Taipei made an emergency landing into Hong Kong International Airport at around 3:06pm [on June 27] after light smoke was found in the cockpit during its descent.