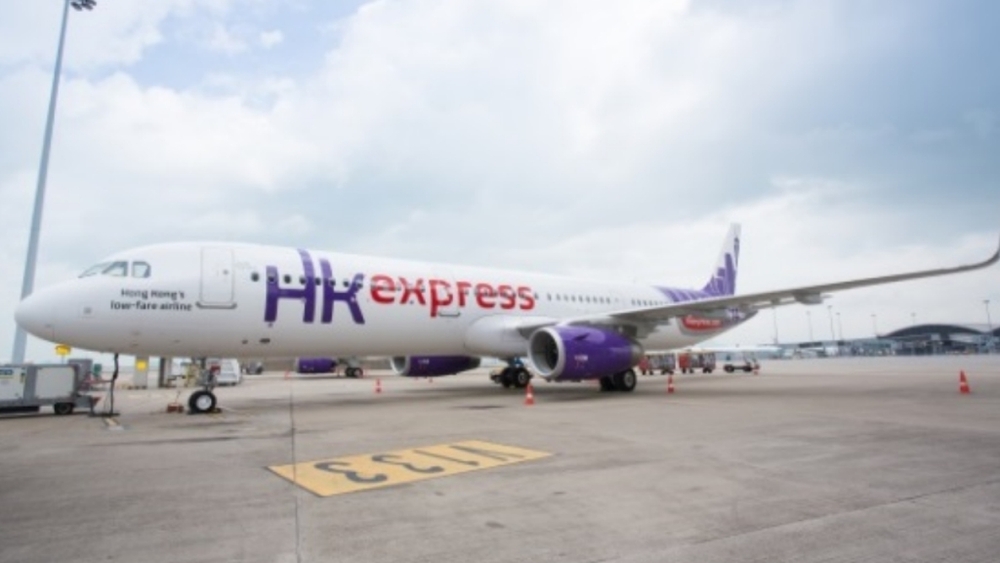 HK Express flight from Taipei makes emergency landing due to smoke in cabin
An HK Express plane from Taipei to Hong Kong was forced to make an emergency landing at the Hong Kong International Airport after reports of smoke in the cabin.
All personnel on board are safe and no one was injured after the plane landed safely at the airport in Chek Lap Kok.

The police force was alerted of the incident at around 3pm on Monday. Engines of the Fire Services Department and at least six ambulances were mobilized due to the incident.

It is understood that the HK Express flight is UO111.