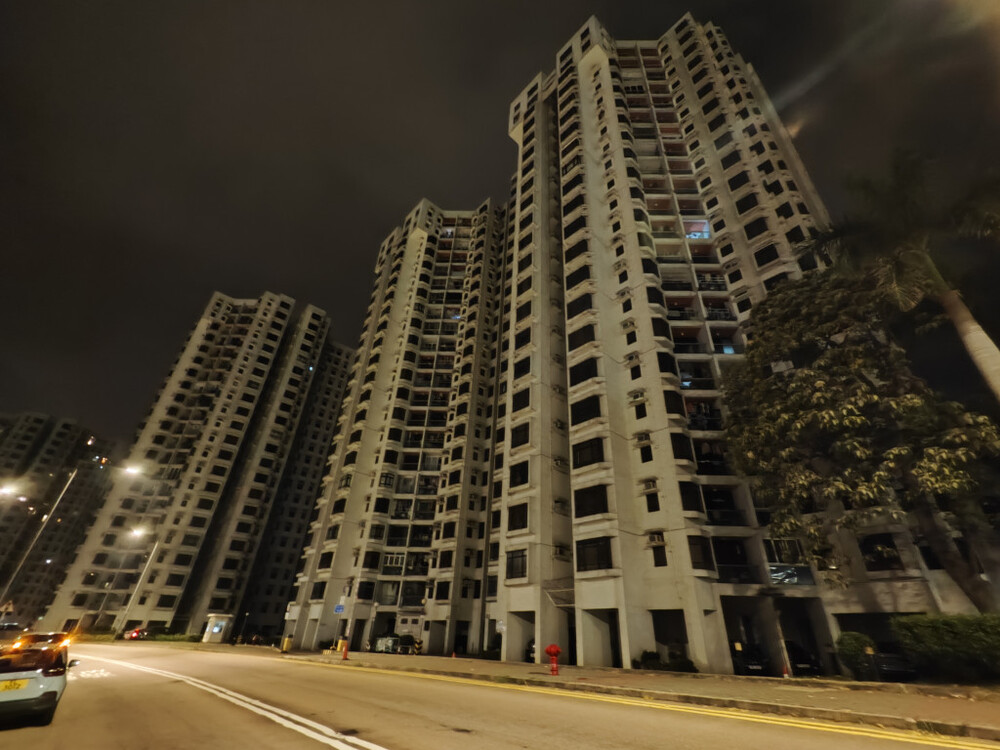 HK Electric submits investigation report on mass blackout on Hong Kong Island to the government
HK Electric formulated a number of improvement measures after a mass blackout on Hong Kong Island caused by human error last month, as it submitted the incident investigation report to the government on Monday.
The power company revealed that a spare cable circuit at the Cyberport Switching Station was inadvertently energised at the time of the incident, leading to a severe voltage dip in the power system and resulting in insufficient power generation to meet the load demand.

About 44,000 customers in its supply areas were affected, representing about 4% of the total loading at the time of the incident, HK Electric said in the report.

The power interruption began at 12.49 am, and restoration of the power supply was initiated 33 minutes later, it added.

"It was the first major power interruption in HK Electric's system in almost 30 years," Francis Cheng Cho-ying, the operations director of the power giant noted. "We apologise again for the inconvenience caused to our customers."

The engineer in charge concerned has been suspended for all work-related authorisation in the Transmission and Distribution network and re-deployed to a support unit until he has passed relevant assessments.

To prevent similar incidents from happening in the future, HK Electric said all relevant transmission refurbishment works have been suspended until new commissioning guidelines are formulated. And the four spare cable circuits, including the one in the incident, in the transmission system were identified and all disconnected.

Counter-check requirements have also been adopted to commission high-risk or critical tasks, including Gas Insulated Switchgear refurbishment.

It added that instructions and guidelines for updating site identification labels, detailed transmission schematic drawings and energy management system circuit diagrams would be established by the end of June.

The power company stressed enhancing the coaching and site training of engineers. Guidelines on the limitations and purposes of each type of transmission diagram will also be established.