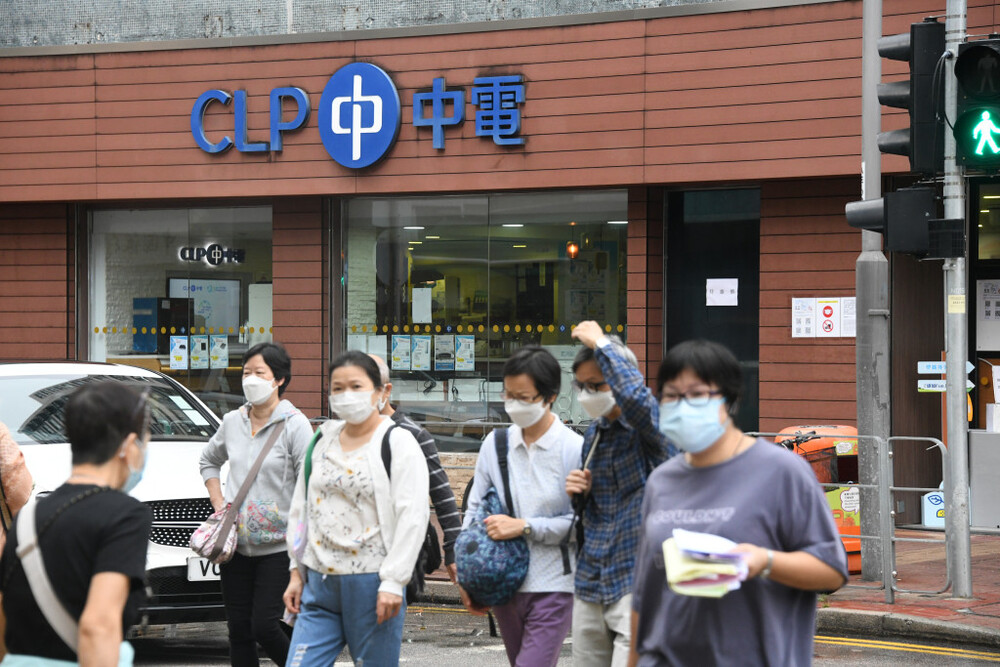 HK Electric and CLP to raise prices by 5.5 to 6.4 pc
Hong Kong's two major suppliers - CLP Power and the Hongkong Electric Company - announced today to raise the price of electricity by 6.4 and 5.5 percent next year, respectively, as they face increasing costs due to the uncertain outlook of the international energy market.
The two power companies confirmed the tariff rise at the Legislative Council's Panel on Environmental Affairs meeting this afternoon.

CLP Power said the basic tariff for 2023 will continue to be frozen at 93.7 HK cents per unit of electricity. However, owing to a continued increase in global fuel prices, the fuel cost adjustment will be increased to 62 HK cents per unit in January 2023, up from 54.8 HK cents per unit in November.

After deducting the rent and rates special rebate, the average net tariff in 2023 will be 154.4 HK cents per unit, a 6.4% increase compared to the current rate in November.

HK Electric announced that with the higher capital expenditure and an increase in fuel cost, the basic tariff will increase to 114.5 HK cents in 2023. The fuel clause charge will also be adjusted upward to 82.5 HK cents per unit of electricity.

The average net tariff for January 2023 will be adjusted to 197 HK cents per unit of electricity, up by 10.2 cents, an increase of 5.5% compared to November 2022.

Earlier this morning, William Yu Yuen-ping, the CEO of the World Green Organization, predicted that CLP and HK Electric are expected to increase their electricity fares by at least 10 and 30 percent, respectively, citing the fluctuations in international energy market prices and billions in fuel costs advanced by the two companies.

"It would be more reasonable if the price could be increased by less than 20 percent," said a local lighting equipment store owner.

Tse Chin-wan, Secretary for Environment and Ecology, earlier claimed this month that it is more efficient for residents to try their best to reduce electricity bills to deal with the increasing international energy prices rather than the government having to subsidize.

"Citizens should also conserve electricity to offset the impact of fuel costs," he said in the Legislative Council.