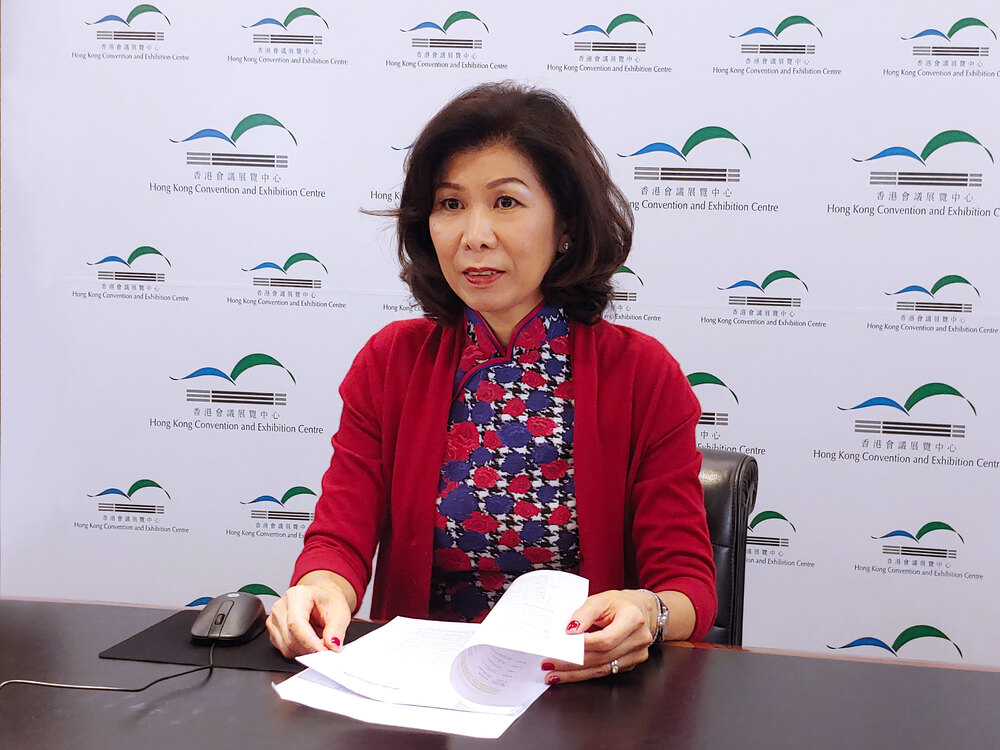 HK convention leader vows to lower emissions in UN conference
Monica Lee-Müller became the first Hong Kong convention and exhibition industry representative to have spoken at the United Nations, as she made a speech on how to promote sustainable development in the sector.
The Hong Kong Convention and Exhibition Centre (Managing) Limited managing director spoke at the United Nations Climate Change Conference in Glasgow on Wednesday, calling upon the global event industry to unite and support sustainable development with actions.

In the first "Net Zero Carbon Events" Pledge event held in the history of the climate conference, more than 100 international organizations and businesses from the event sector around the world committed to achieve a 50-percent reduction in carbon emissions by 2030 on the way to net zero emissions by 2050.

"The Hong Kong Convention and Exhibition Centre (Managing) Limited has an important role to play in shaping sustainable practices and mindsets, and has the responsibility to 'educate' and influence stakeholders on sustainability development and seek their support, promoting the impact of decarbonising actions," she said.

"There is no time to waste in combating climate change as we do not have a Planet B. We sign the pledge and commit ourselves to act now because our children will not live on empty promise," she continued.

Lee-Müller became the president of The Global Association of The Exhibition Industry on November 5, 2021, making her the first female Asian president of the association in 95 years.