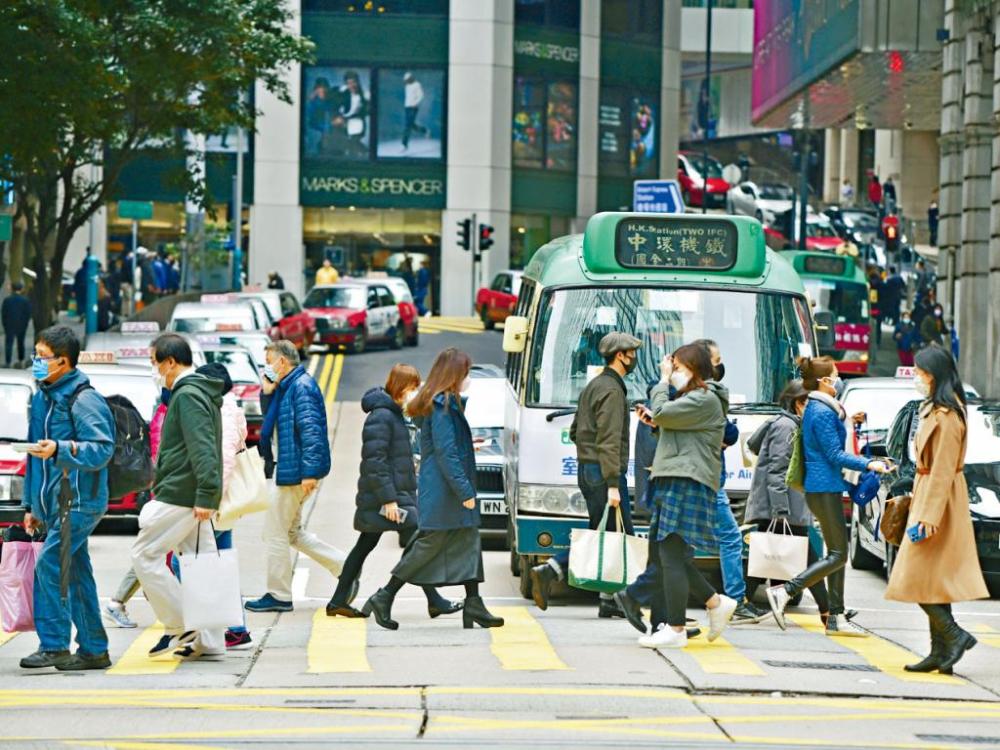 HK budget to see HK$100b deficit, second highest ever
The Financial Secretary predicted the economic circumstances of Hong Kong this year would worsen than expected as the fiscal deficit could exceed HK$100 billion, almost double the estimated in the Budget, marking the second highest record ever.
In a post published on his blog today, Paul Chan Mo-po said the fiscal situation has been affected dramatically by the epidemic and external markets, with a negative growth of commodity exports and a weak stock market and a property market.

"Both the external economic momentum and conditions of local markets have encountered a strike by the epidemic and the tightened monetary policies of central banks.

"The government's fiscal reserves may fall further to the edge of HK$800 billion," Chan said, "If we exclude the HK$35 billion from the green bonds to be issued this year, the deficit will be even worse."

He added that the deficit for the current financial year would be the second highest record, only behind the HK$232.5 billion record in 2020 during the epidemic, much higher than the figure predicted in the Budget published earlier this year, HK$56.3 billion.

The economic situation is expected to be slightly stable in the second half of this year, pointed out Chan, noting the unemployment rate during June and August may improve.

Chan said that the government would discuss new measures to alleviate enterprises' financial pressures, such as extending the grace period for the rental of property and estates.

He also expected that the second phase of consumption vouchers, which will be released in October, could boost the economy and inject more than HK$15 billion into the consumer market.

However, Chan added that prospects for the economy remain challenging.