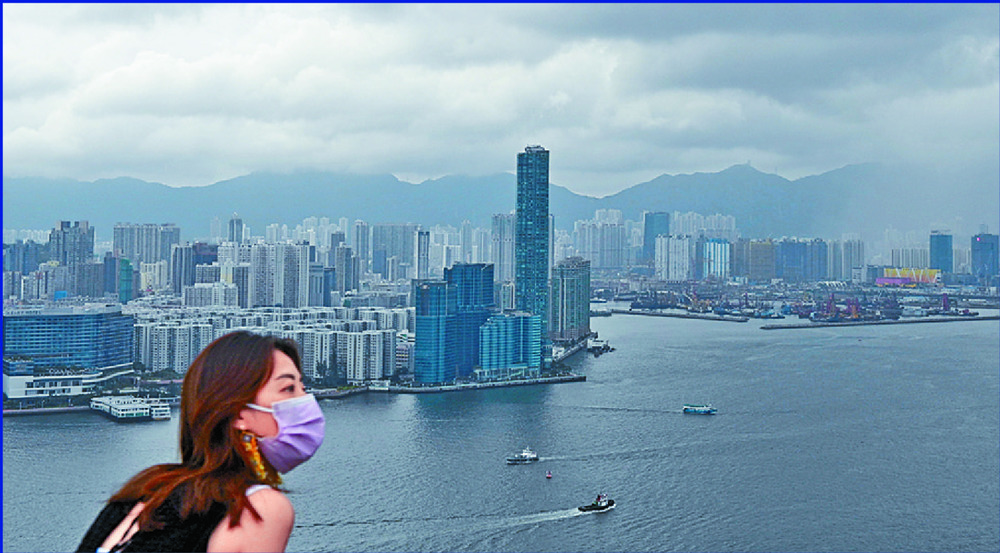 HK braces for typhoon Nesat
The No 1 Strong Wind Signal was hoisted at 9.20 last night as a tropical cyclone edged closer.
Nesat entered the northeastern part of the South China Sea yesterday morning and will be closer to the Pearl River Estuary today at a distance of around 400 kilometers from Hong Kong.

"At 4pm, Nesat was centered about 310 kilometers east-southeast of Dongsha. It is forecast to move west at about 15 kilometers per hour across the northern part of the South China Sea."

The intensity of Nesat is expected to reach 145kph at 5pm today, just shy of being classified as a severe typhoon, which has maximum sustained winds of 150 to 184kph.

A dry northeast monsoon, meanwhile, is affecting Guangdong. And due to the combined effects of the northeast monsoon and Nesat, the next few days will be windy.

The weather will be mainly cloudy with a few showers today. Temperatures will range from 25 to 29 degrees. Fresh northerly winds are expected, with strong winds over offshore waters and on high ground, gradually strengthening.

The next two days will be cooler and windier, as temperatures fall to 19 degrees in urban areas. On Thursday, there will be occasional strong winds with some sunshine and a few showers. Temperatures will range between 21 to 25 degrees.

The Macau Meteorological and Geophysical Bureau hoisted the No 1 signal at 2pm yesterday. Signal No 3 signal may be hoisted today.