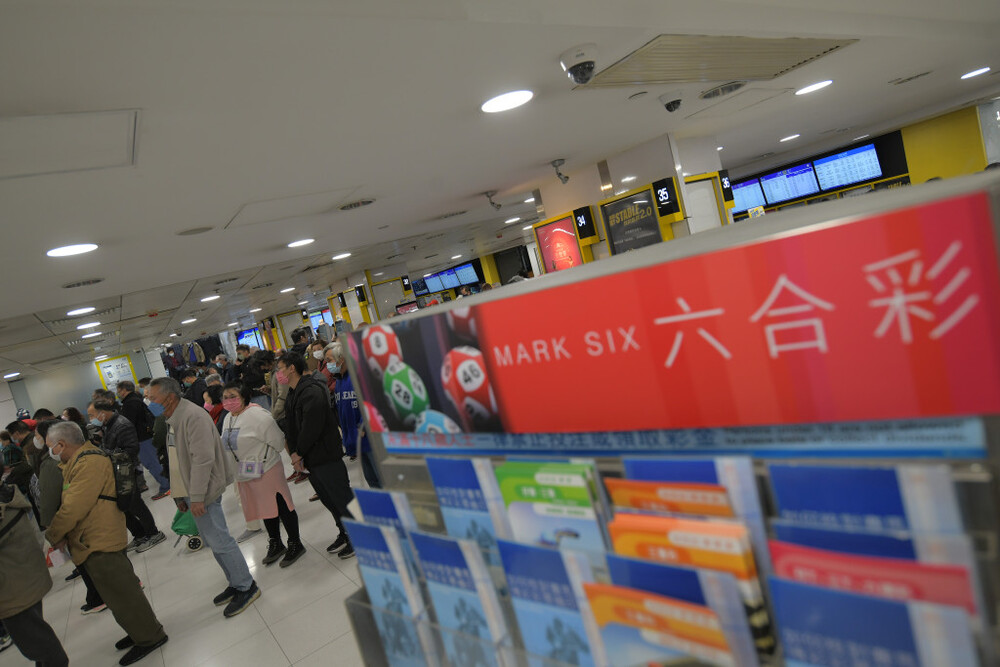 HK$80m Mark Six draw to be drawn tonight
A Mark Six draw with the first division prize fund for a single winning unit reaching up to HK$80 million will be held tonight (Feb 2).
As the draw will carry a snowball of HK$62 million, it is estimated that the First Division Prize Fund for a single HK$10 winning unit could reach HK$80 million.

The draw will be held at 9.30pm tonight, with tickets on sale up until 9.15pm.

If you are planning to win, here are a few tips on how to get that elusive winning combination of numbers. Considering the data, the number "49" has been drawn the most for a total of 451 times since July 2002, followed by the numbers "30" and "10", which were drawn 445 and 443 times respectively.

Separately, location also matters. The Jockey Club outlet on Stanley Street has sold 47 of the top prize-winning tickets since 1994, making it the luckiest of all the Mark Six betting stations.

Citizens can still consider the second luckiest outlet at Tuen Mun Town Plaza, which won 44 of the top prizes during the same period, followed by the outlets on Castle Peak Road in Tsuen Wan and on Hankow Road in Tsim Sha Tsui, each saw 39 top prizes drawn.

Last but not least, in case you are the lucky punter today, don't forget this: Mark Six bettors who win more than HK$5 million must call the 1817 hotline before 5pm the next day after the draw and register their winning ticket. You also need to claim the prize within 60 days.

May the luck be with you!