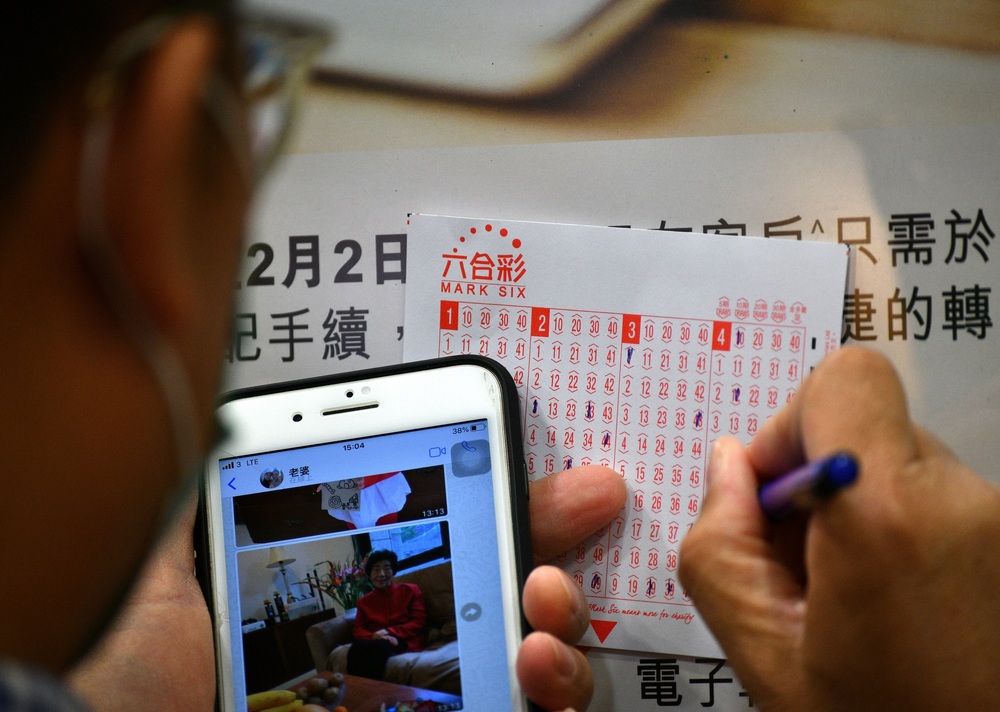 HK$50m Mark Six Summer Snowball draw to be held tonight
This year's Mark Six Summer Snowball draw will be held on Tuesday night (Aug 9), carrying a snowball of HK$38 million, and the estimated First Division Prize Fund for a single HK$10 winning unit could reach HK$50 million.
Tickets for the Summer Snowball draw will be on sale until 9.15pm tonight.

Hong Kong Jockey Club said in the previous 19 Summer Snowball draws, the number "10" was drawn seven times; numbers "3" and "47" were drawn six times. Meanwhile, numbers "6" and "41" were drawn five times.

No person under 18 is allowed to bet or enter premises where bets are accepted. Call the Ping Wo Fund hotline at 1834 633 if you need help or counseling.