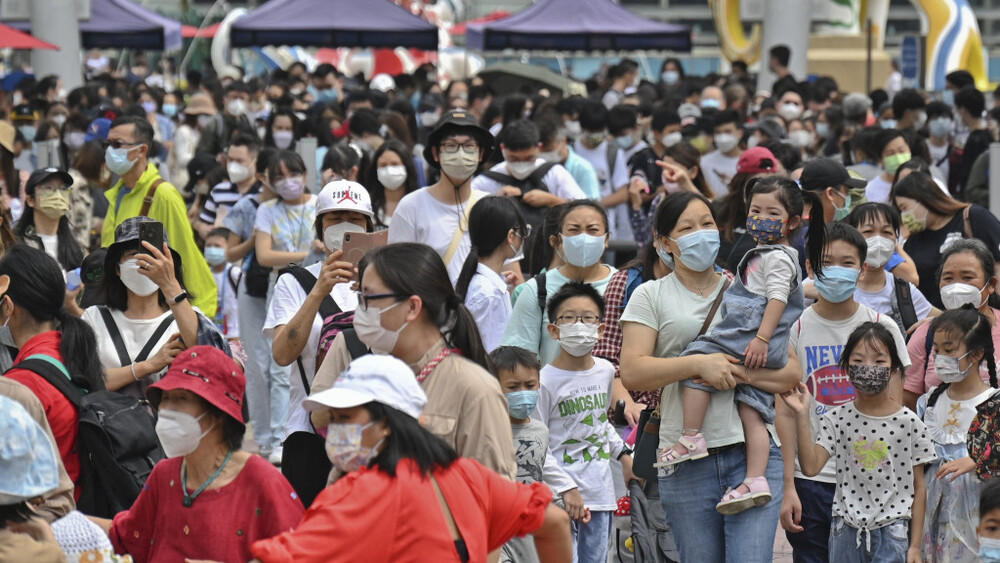 HK$100m with 500,000 flight tickets to be allotted for tourism after Covid curbs lifted
Tourism authorities claimed to spend HK$100 million on attracting visitors from across the world once the entry restrictions are lifted, along with 500,000 plane tickets to be handed out to travelers.
With the HK$100 million grant, according to the Hong Kong Tourism Board at a press conference on Thursday, a promotion campaign scheme aimed at boosting tourism is set to be launched, involving inviting different sectors from officials, and media, to social media influencers to visit the city.

"The campaign will focus on Asian areas for short-time trip goers after the travel restrictions are lifted," said Dane Cheng Ting-yat, Executive Director of the Tourism Board, noting that mainland China will not be included until further relaxation of cross-border travel curbs.

"There is no sign of a sharp rebound in arrivals or compensatory consumption for tourists in a short-term period even if unrestricted travel resumes," Cheng said.

However, he showed confidence in the Tourism Board launching a wide range of offers to attract visitors from all over the world with the support of tour agencies, airlines, and hotels.

Separately, around 500,000 flight tickets will be issued to travelers by the Hong Kong Airport Authority in cooperation with Cathay Pacific Airways.

The tickets will not only benefit global visitors, as Hongkongers who anticipate traveling overseas can also enjoy the offer.