A Malaysian hip hop artist got banned on mainland's microblogging site Weibo after he released a new song which appears to be mocking mainland netizens for their "fragile" hearts.
Namewee, aka Wee Meng-chee, released the song "Fragile" on You Tube on Saturday. The song featured Kimberley Chen Fang-yu, an Australian singer based in Taiwan.

In recent years, mainland netizens have often criticized entertainers and overseas companies for insulting China. They do so by writing many posts that target them, as well as sometimes calling for boycotts of those companies.

Those who are skeptical of these netizens said they have "fragile hearts," as the netizens find many comments to be offensive and derogatory.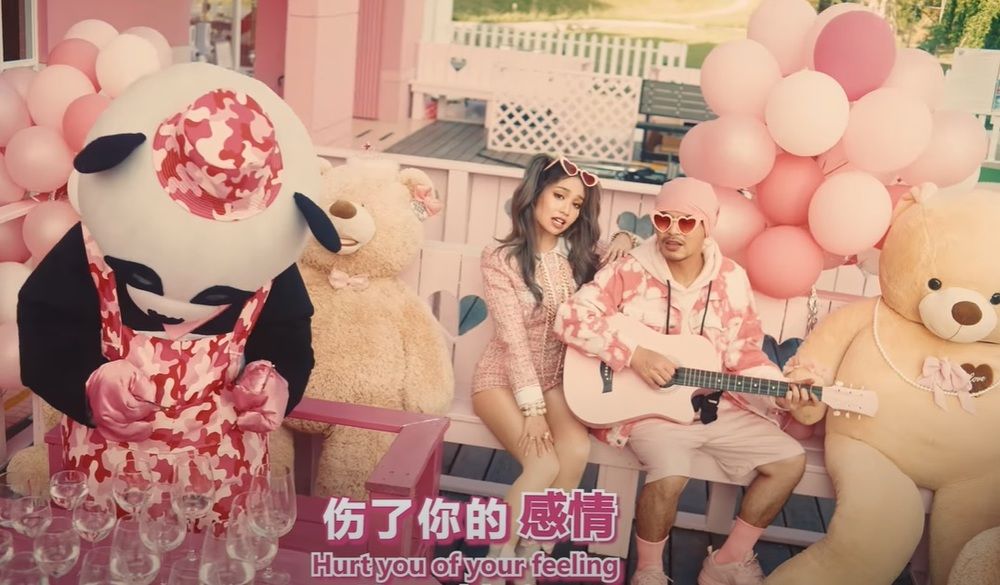 The mainland netizens are also nicknamed the "little pink," meaning young patriots.

Wee claims "Fragile" was a love song, but various clues point otherwise.

Wee and Chen both dressed in pink in the music video, and used simplified Chinese as subtitles.

"I wonder how I have offended you," a lyric says.

The song has attracted more than 2.5 million views in two days.

Both Wee and Chen's Weibo accounts got banned after the song release.