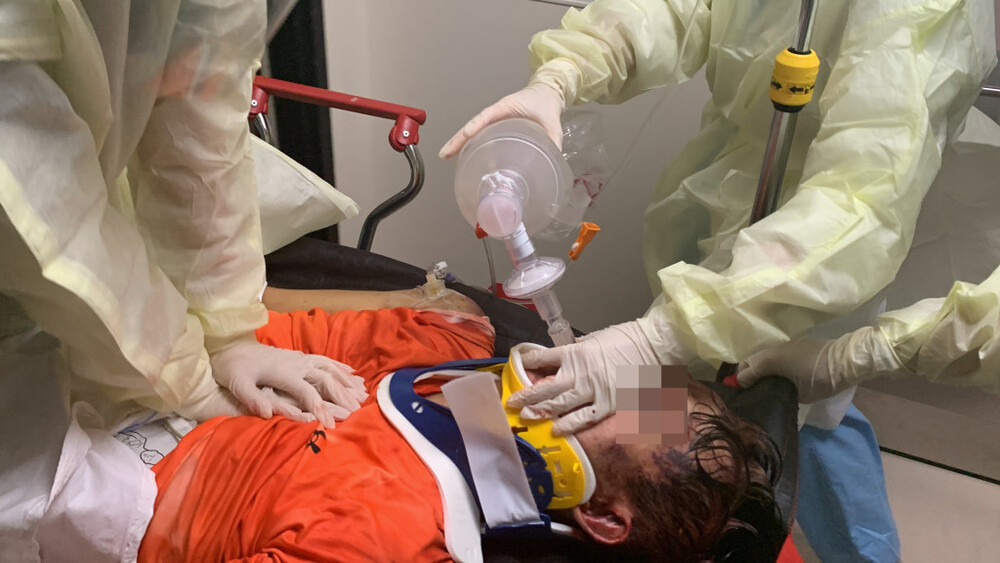 Hiker dies after falling into stream on Lantau Island
A 65-year-old male hiker died falling off a cliff on Lantau Island on Sunday.
Police officers received a report at 12.18pm today that a man slipped and fell into Nei San Stream off a cliff called Mo Tian Cliff when hiking with a group of friends.

With the Flying Service deploying a helicopter to assist, rescuers searched for the man and found him at a depth of about 100 metres from where he had fallen.

The man was found unconscious, with multiple injuries covering his body. He was later certified dead at Eastern Hospital.

The man's identity and the cause of the accident are still under further investigation.

Mo Tian Cliff is a popular hiking spot with a "five-star" difficulty level of climbing among hikers' reviews.

Multiple falls had happened in the place previously. In 2018, two male hikers died from falling in March and September, respectively. A female hiker surnamed Wong, 40, died on August 2003 for attempting to save her friend who lost balance during climbing.