The 59-year-old man was among a group of 12 who started a hike from Tung Chung to Pui O on Sunday morning.
A middle-aged man collapsed and died in Hong Kong as a hiking trip on southern Lantau Island took a tragic turn on a hot Sunday afternoon.

The 59-year-old was among a group of 12 who started a hike from Tung Chung on Sunday morning.

On their way to Pui O, the man felt sick and passed out on the South Lantau Country Trail near Pak Kung Au at about 3.10pm, with temperatures in most parts of the city above 30 degrees Celsius and the Hong Kong Observatory issuing a "very hot weather warning".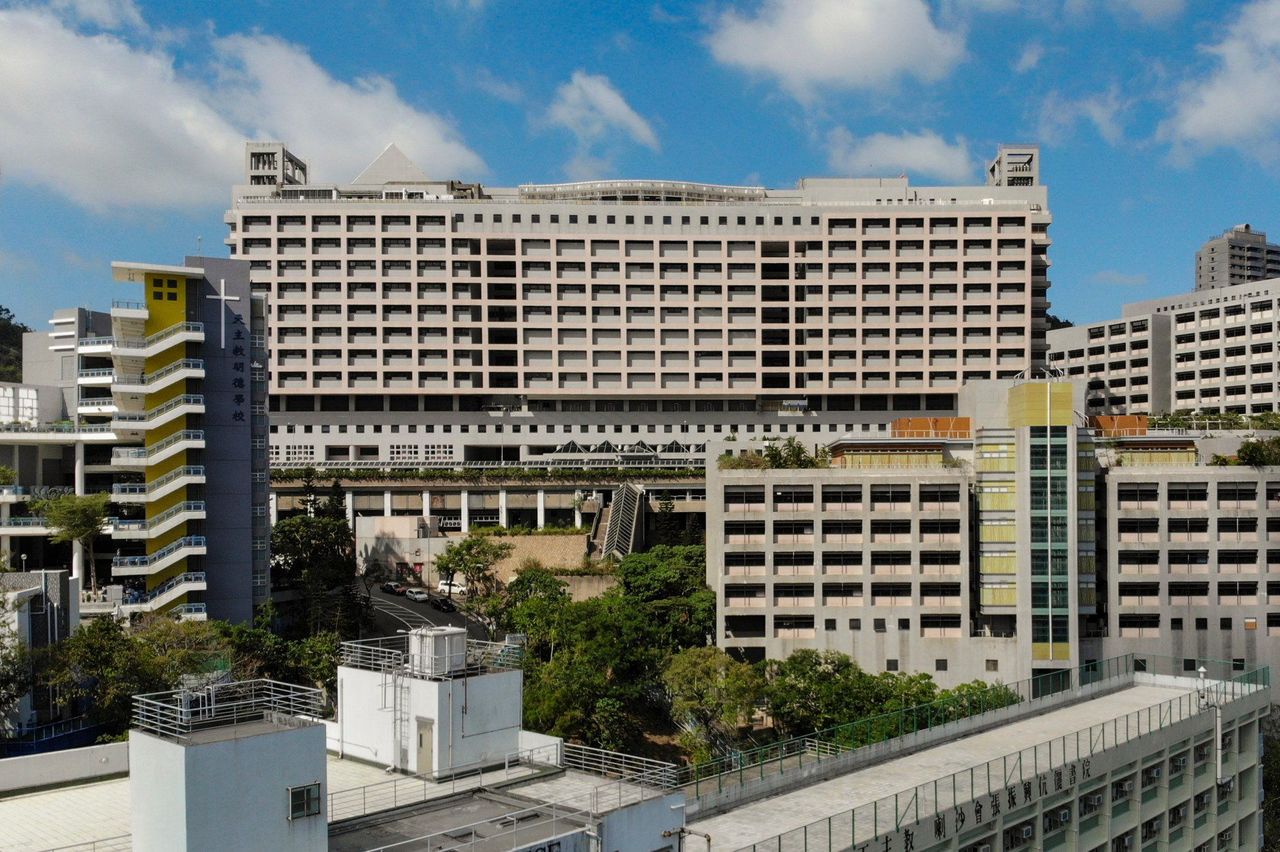 The man was certified dead at Eastern Hospital.

A helicopter from the Government Flying Service was deployed to take the man to Pamela Youde Nethersole Eastern Hospital in Chai Wan after one of his peers called for help. An automatic chest compression machine was used for resuscitation but he was confirmed dead soon after.

A postmortem exam was expected to be carried out to find the cause of death.

Separately, a 17-year-old girl passed out under the hot sun when paddling a canoe at Tam Shui Wan in Sai Kung East Country Park at about 3.40pm. She was taken to Tseung Kwan O Hospital where she regained consciousness.

A female hiker, 31, also required help at She Shek Au during a 10km walk with three others from Shui Long Wo to Pak Sha O in Sai Kung West Country Park at about 3.50pm. A helicopter picked up the woman but she required no further hospital treatment.