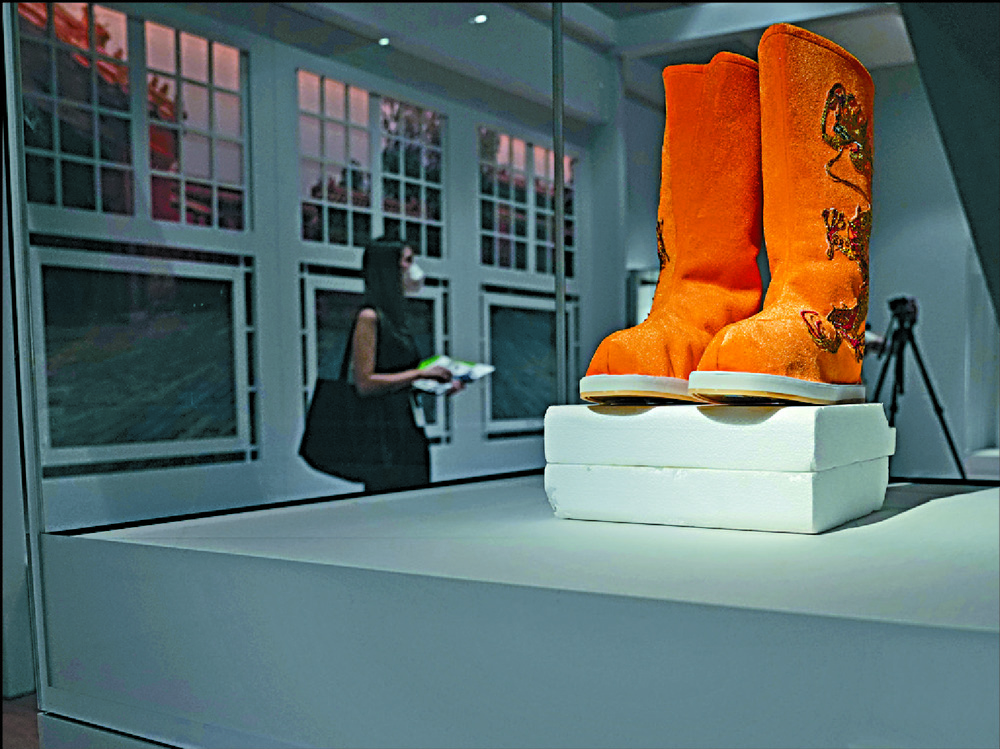 Higher prices just the ticket in museum race
Pricier HK$120 tickets that promise full access to the Hong Kong Palace Museum proved more popular among weekend visitors than the HK$50 general-admission offer during the first day of online bookings yesterday.
The museum, located in the West Kowloon Cultural District, offers tickets priced between HK$25 and HK$120. Set to open to the public on July 2, the museum will only accept online bookings for the first three months.

The general-admission tickets on offer will allow visitors' access to seven galleries. However, those who wish to visit the two galleries where "national treasures" are displayed will need to cough up HK$120.

These pricier special-admission tickets have been sold out for the first two weekends since yesterday afternoon while general admission remains available. However, the reverse is true on weekdays when many elected for the HK$50 ticket instead. Indeed, visiting on weekdays may offer a better deal as general admission will be free on Wednesdays for the first year.

When sales began at 10am, many had to wait for over an hour as nearly 5,000 people were queuing to access the booking websites at one point. By 7pm, there were still 150 people waiting for access.

The turnout is a far cry from earlier criticisms that the tickets were priced too high. Some had called for cheaper prices, citing tickets for the Palace Museum in Beijing that cost an equivalent HK$70 as more reasonable. Eighty percent of the tickets will be sold via the websites of the cultural district or the museum while the remaining will be sold by the district's three ticketing partners - Klook, China Travel Service and Feizhu.

Once inside the museum, visitors who paid for special admission will be able to view the works of master Chinese painters and calligraphists. Several of the pieces are a century old and will only be displayed for a month due to their sensitivity to light.

In addition to items on loan from the Beijing Palace Museum, antiques from Paris' Louvre Museum will also be featured.