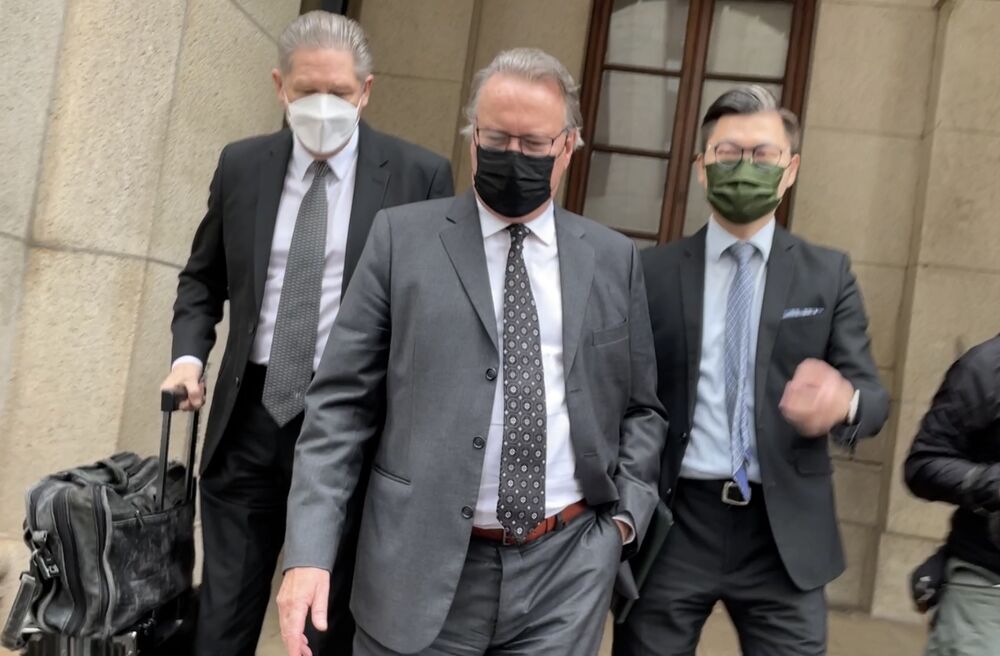 High Court to hear Jimmy Lai's request of lawyer hiring not affected by law interpretation in April
A hearing has been scheduled on April 28 for the High Court to proceed with the request by jailed media tycoon Jimmy Lai Chee-ying, which asks the court to uphold its decision to allow Tim Owen KC to defend him despite Beijing's law interpretation last December.
The hearing will begin at 10 am and is expected to run for a day. Yet, it remains unknown as to which judge will be handling this application.

The application also asks the court to raise the issue to the Chief Executive and clarify if it is of national security level and to obtain a certificate from the Chief Executive.

Lai was approved by the High Court last October to hire London-based Tim Owen to defend him in the upcoming national security trial. The Department of Justice then appealed to the Court of Appeal and the Court of Final Appeal but lost both legal bids.

The Standing Committee of the National People's Congress in December issued a law interpretation to the Hong Kong National Security Law, as invited by the SAR government.

And the NPC ruled that the city leader has the final say in whether or not to allow overseas lawyers that are not qualified to practice in Hong Kong to work in national security trials.