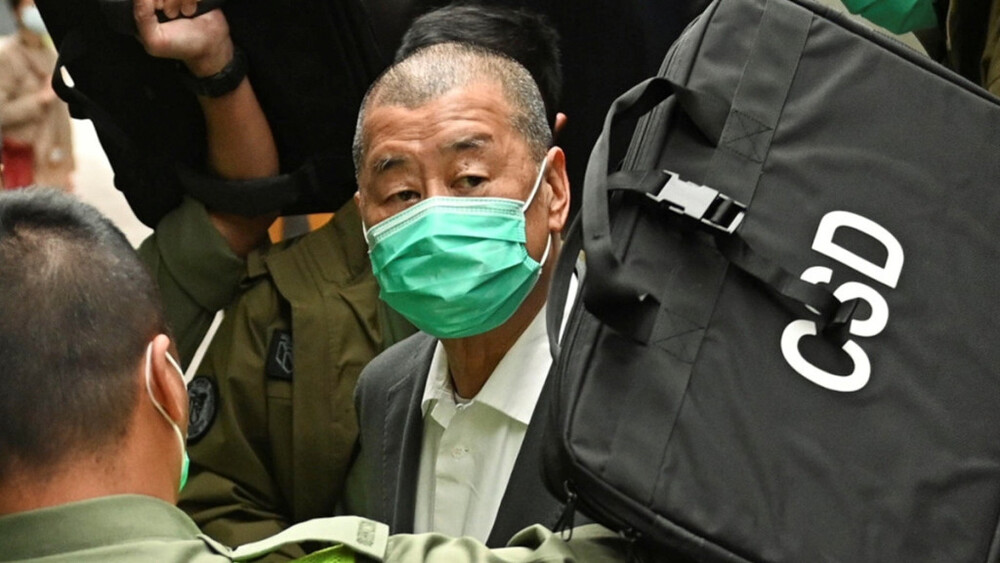 High Court blocks Jimmy Lai's UK lawyer in security case
Hong Kong's High Court barred media mogul Jimmy Lai Chee-ying from using a UK-based lawyer to represent him in his upcoming trial as the city clamps down on foreign participation in national security cases.
Lai's appeal to use a foreign lawyer was rejected by High Court Chief Judge Jeremy Poon on Friday.

The Hong Kong government has waged a legal battle for months to block Lai from being represented by UK-based attorney Timothy Owen in his trial, which is scheduled for September 25.

Prosecutors said Lai, the septuagenarian founder of the now-defunct Apple Daily newspaper, colluded with foreign countries by seeking international sanctions against Hong Kong and China. He is facing a possible life sentence if convicted.