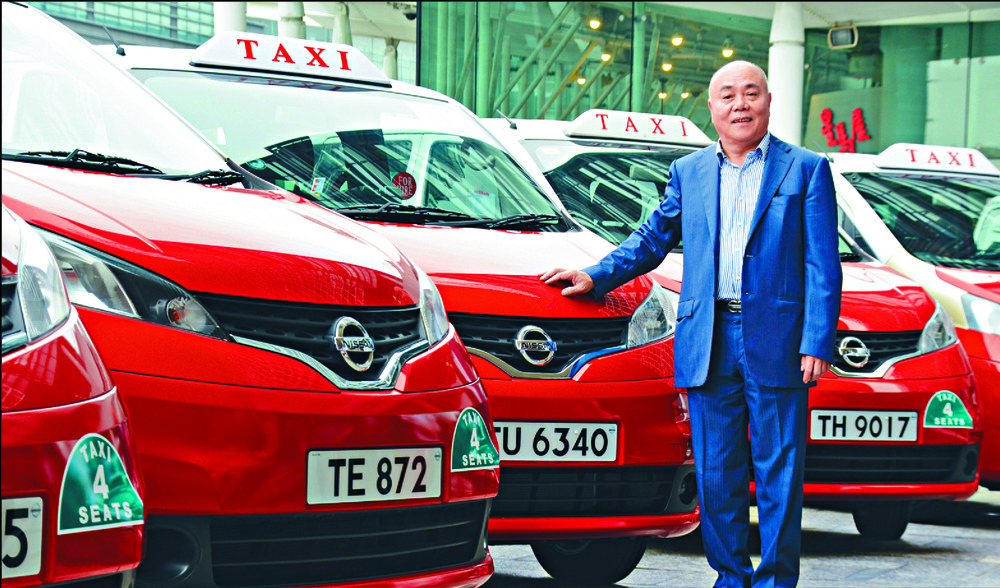 Help call as taxis hit insurer switch bump
A taxi trade representative urged the government to help taxi drivers transfer their insurance policies to new firms after some taxi owners were informed that their policies were set to be canceled by the city's biggest taxi insurer.
More than 60 percent of Hong Kong taxi owners' policies are with Target Insurance, but Cheng Hak-wo from the Taxi Dealers and Owners Association said on Tuesday the insurer had informed hundreds of taxi owners it would cancel their policies after a seven-day notification period.

The Hong Kong Taxi Council issued a notice on Tuesday on behalf of the Insurance Authority and the Hong Kong Federation of Insurers, which stated that coordinated efforts would see four insurers - Bank of China Group Insurance, China Pacific Insurance (HK), China Taiping Insurance (HK) and CMB Wing Lung Insurance - allow taxi owners to transfer their policies to the firms.

The council asked its members to ask the four firms for more details.

However, according to Cheng yesterday, one of these four insurers said it would not accept new policies.

Two others said they were still evaluating the situation, while the last one was setting a lot of conditions while saying it could accept the policies.

"Our industry now has no idea what to do, shouldn't the Insurance Authority have set clear guidelines on what should be done," he said.

Cheng also said both the new insurers that have entered the picture and the old one should coordinate properly on transitional arrangements, adding that it would cause a lot of hassles if taxi owners get refunds on existing policies and purchase new ones.

"Can taxi owners afford the money to buy new policies? The pandemic has already made the lives of taxi drivers difficult."

He said he had suggested to the authority and lawmakers that Target's policies be directly transferred to the new companies to save drivers from the hassles.

Noting that there are only four to five days left as part of Target's seven-day notification period, Cheng said time is limited.

Meanwhile, Target Insurance (Holdings) issued a trading halt notice yesterday morning.

"Trading in the shares of the company on The Stock Exchange of Hong Kong will be halted with effect from 9am on Wednesday January 5, 2022, pending the release of an announcement on inside information of the company," the notice said.